Best Korean Spots in NYC Pt. 2
The quest continues.
---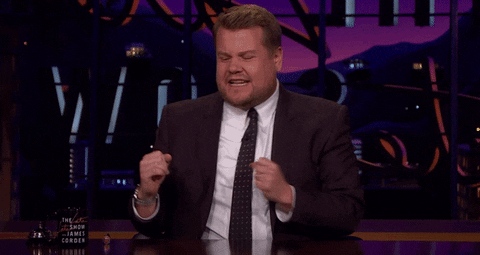 ANNNNDDDDD we're back with the good stuff.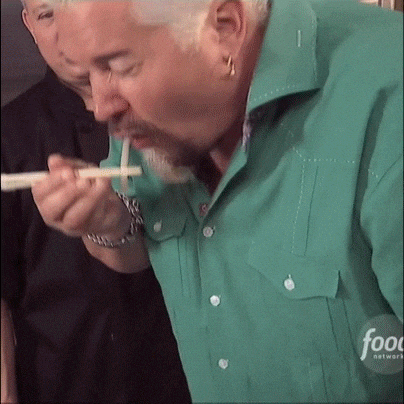 I'm talking Korean food in New York, obviously.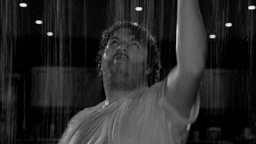 AYEEE I AM READY TO BE FED.
---
Instagram ID @general_lee
First stop is the Korean mother hen of restaurants, Cho Dang Gol.
Instagram ID @mattrodbard
I say 'mother hen' because whatever your heart desires is what you shall have.
Instagram ID @wendalicious888
For ex: for particularly crappy days when all you want to do is kick back with some jeon.
Or when you miss home, and all you want is rolled omelettes like your mom's.
---
Those preconceptions you had of a Korean BBQ place - smoky and smelly? Chuck 'em out.
Don's Bogam is here to show you that not all Korean BBQ spots are created equal.
They've even come up with a solution for the preternaturally indecisive: noodle halfies!
And rumor has it that a certain hotshot ex-footballer is a regular.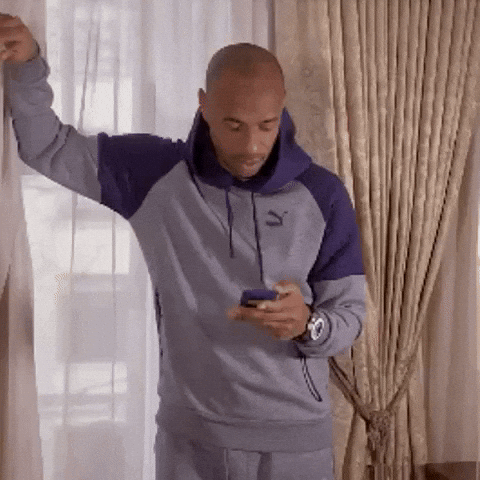 Actually, no, not a rumor. Thierry Henry: the evidence is all over Instagram.
---
When you're a millennial, good food just won't suffice. It's good food + Insta vibes now.
Instagram ID @jamielin.life
And "Her Name is Han" has mastered the good-looking home-style cooking formula.
Instagram ID @mercurygalaxy
Nowhere else in the city will you find Korean-style donkatsu that is as picturesque.
Instagram ID @stefoodography
Not to mention: sesame ice cream. SESAME. ICE. CREAM. PRETTY. SESAME. ICE. CREAM.
---
Instagram ID @gr8_foodnyc
If you ever entertained the thought of mixing Korean and Spanish food, you're TOO LATE.
Instagram ID @kirstiehung
"Thursday Kitchen" sticks to tapas-style small bites with Korean and Spanish inflections.
From caramelized (!) kimchi paella to crispy chicken - fill up on various noms all at once
Instagram ID @cescalaraque
All washed down with Capri-Sun for adults - aka soju in a pouch. #koreanmuch
---
Be prepared to spend some very very VEEEERRRRYYYYY big bucks.
Cuz this seared octopus with gochujang aioli > your monthly rent. #JOKESSS
Instagram ID @xingxingjun
But in all seriousness, the experience at Michelin 2-star Jungsik is like no other.
Fresh ingredients, unbound creativity, and, per fancy restaurant tradition, tiny-ass food. Instagram ID @wheresmabelt
Did I mention unbound creativity? BEHOLD: tiny banana, or dessert encased in tiny banana?
---
Instagram ID @gilliehouston
When you think of Korea, you think ramyun, ramyun, and Psy (just go with it).
Instagram ID @theninabobo
But "Mokbar" isn't your average shady back-alley ramyun joint.
Instagram ID @trycaviarnyc
You won't even require the extra side dishes, since they'll just be piled on top.
Instagram ID @andrewlersanlin
But if you REALLY want, you can, of course, get the kimchi loaded fries. And crispy hotteok with pork belly and kimchi pear puree. #savorydessertftw
Don't just look and drool. GET. YOURSELF. ON. A. PLANE. BOUND. FOR. NEW. YORK. NOW.
Cuz DAYUMMM do I need all this food in my mouth right now.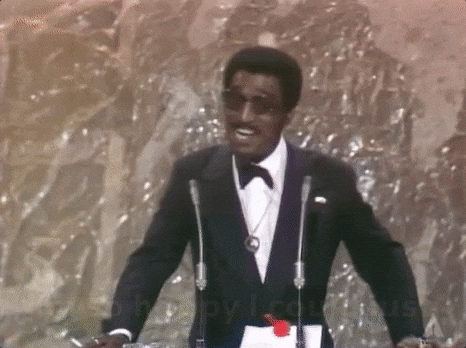 Inserting ending gif of unbridled joy to emphasize enthusiasm for NYC Korean food. EYYYYY.
---
The link has been copied.
Share it to your friends.
Kakaotalk
Facebook Messenger
LINE
URL
Open in app to find great restaurants nearby and get amazing deals
Open in MangoPlate app
Continue using mobile web
Find nearby
restaurants & deals
Open in app