Celebrity-Owned Joints Pt. 2
OPPAAAAAAA~~~
---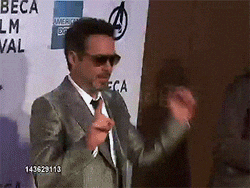 Stars seem to exist like the perfect beings they are on the red carpet alone.
But think you can't ever see your unni/ oppa/ forever love in real life?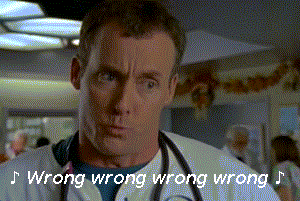 THINK AGAIN.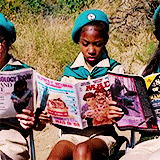 Cuz if there's one thing better than seeing your favorite celeb in magazines...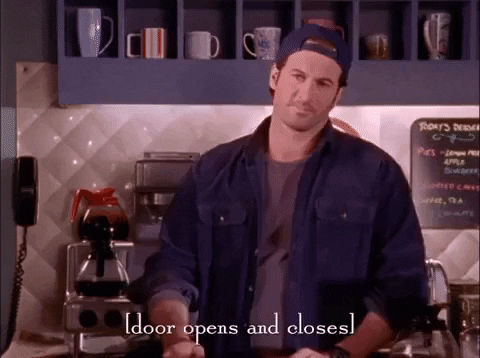 It's watching your favorite celeb cook up brunch or brew a cup of coffee. FOR YOU.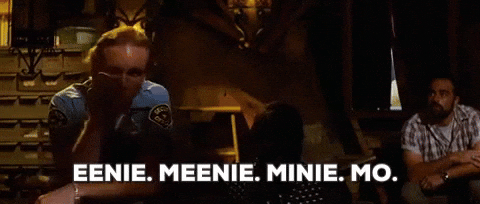 Now let's see which of your most beloved Korean A-listers will be that special someone.
---
He's/ they're in Japan most of the time anyway; they've probably become ramen masters.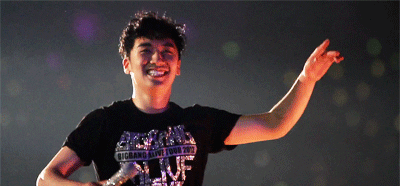 http://www.tattoopinners.com/seungri-taeyang-tattoo
Aigoooo, eternally cute, our Big Bang maknae, Seungri.
---
She taught us how to eat noodles in the only way we should eat noodles.
A funny and busy lady, that Lee Guk-joo.
---
If by 'shit,' you mean encountering this cereal cafe's owner, then let it all happen.
They say the owner is one cereal hottie, cuz serial = cereal. GET IT? #muchfunny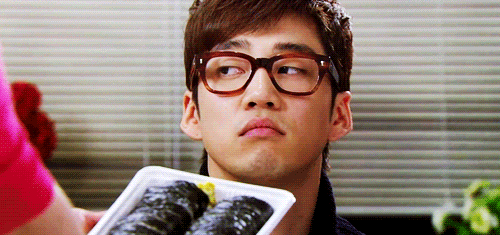 http://s147.photobucket.com
Actor extraordinaire, one-time boy band member, and... resident cutie, Yoon Kye-sang?
---
There's a reason this cafe is so hip and artsy.
The owner, after all, doesn't just stick to his day job; he also dabbles in photography.
Koyote wouldn't be, well, Koyote, without this guy, Bbaek Ga.
---
Sleek, minimalist, and incomparably cool.
MangoPlate ID @Hyunchul Kim
As they say, like cafe, like cafe owner.
Once a heartthrob, always a heartthrob. #WinterSonataForever
---
Classy late-night eats, as fit for an artiste or... R&B crooner?* *Hint.
Urban Zupaka's dulcet tones (aka Korea's best R&B group), Park Yong-in, everybody.
---
And the best for the grand finale.
The decor of this cafe is just as ...URGH *heart palpitations* as the owner himself.
I see you with your devlishly cute smile and eyes, you heartbreaker you, Yoo Ah-in.
Near, far, wherEEEEVEERRR you are....
UMMM nope, casually came here for coffee and LOOK WHO I JUST SAW AND MADE ME COFFEE.
Oh, ok. I'll try to control myself. #DYING #DEAD #DONE #LIFEISMADE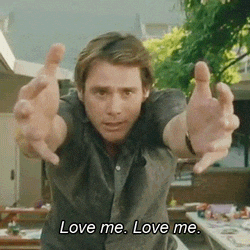 Even though you told me no close-ups, I still love you and ate your food. #kbye #dead
---
The link has been copied.
Share it to your friends.
Kakaotalk
Facebook Messenger
LINE
URL
Open in app to find great restaurants nearby and get amazing deals
Open in MangoPlate app
Continue using mobile web
Find nearby
restaurants & deals
Open in app