Myeongdong Food Tour
Eat 'til you drop.
---
You've been planning for months/ years for your trip to Korea, and now that you're here...
somewhereinmiddleofnowhere.tumblr.com
Yeah. #TakeMyMoney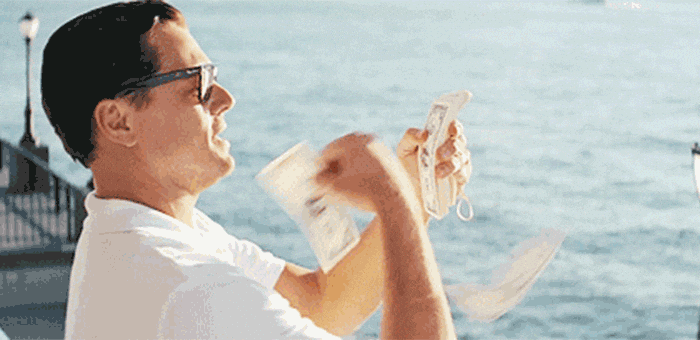 And when you want to spend all your money on useless things you don't actually need...
There's no better place than Myeongdong in Seoul, aka the shopping mecca of Seoul.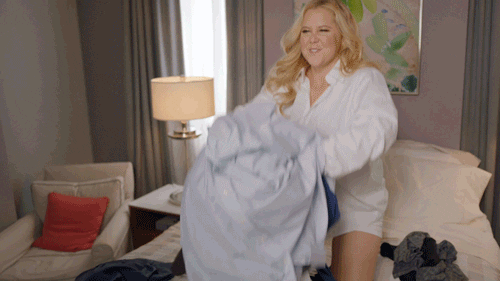 While Myeongdong has much, and by 'much' I mean everything, to offer in terms of shopping,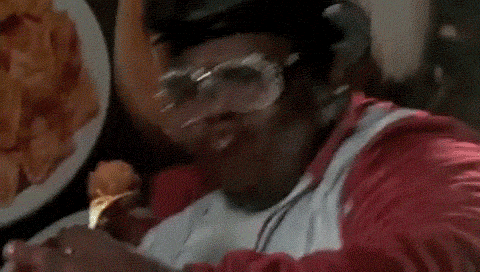 biggestblackpenises.tumblr.com
there is no shortage of good #eeeeeats.
---
Tourists and locals line up day in and out for these hand-torn noodles.
---
Founded in Taipei, but found in Seoul.
---
Beef bone soup just like how Grandma made it.
---
This may just look like rolled rice with spicy octopus, but it's so much more than that.
---
Green tea bingsu is as prevalent as cosmetic surgery clinics in Korea.
But the more the merrier, amirite? Especially when it comes with waffles.
---
If you're lucky, you might even catch a sight of Big Bang at this YG-owned BBQ joint.
---
Crispy is as crispy gets.
---
Naengmyeon can trace its origins back to our brethren up north.
If you can't stand those red pepper flakes, fear not.
---
Awarded 2 stars by the Michelin Guide this year. #Winning
You know a restaurant is fancy af when the entire meal fits within the palm of your hand.
---
Samgyetang will make you swift as a coursing river, with all the force of a great typhoon.
---
Goroke is one of the most ingenious creations by the Japanese. This is an enhanced version
---
Late-night eats better than Benihana. Much better.
---
I know I want a towering mountain of chocolate bingsu each and every day of my life.
#Artsy #Aesthetics #Dessertstagram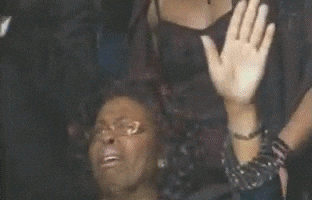 Do ALL THE SHOPPING and eat ALL THE FOOD.
---
The link has been copied.
Share it to your friends.
Kakaotalk
Facebook Messenger
LINE
URL
Open in app to find great restaurants nearby and get amazing deals
Open in MangoPlate app
Continue using mobile web
Find nearby
restaurants & deals
Open in app