Best Donkatsu in Seoul
You've katsu be kidding.
---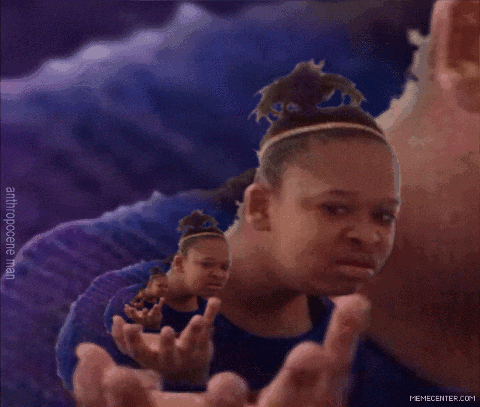 Thursdays fall on a very weird and emotionally iffy place in the week.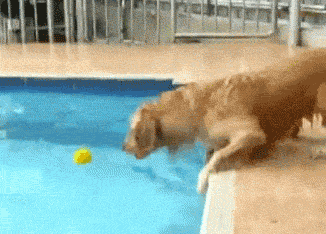 So close to FriYAY/ the weekend...
Waiting for freedom got me like.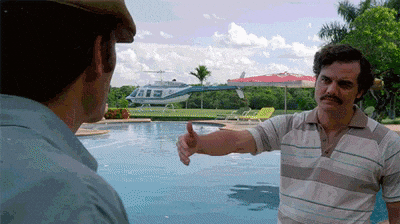 Here for your continued emotional well-being and sanity issss *drum roll*
ISSSSS......
Yes. The most important and mightiest Don of all: donkatsu.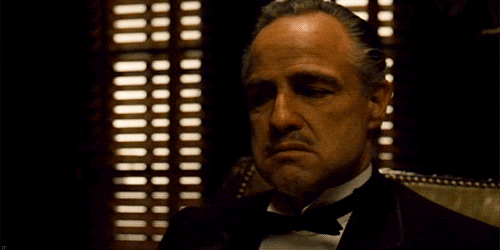 (Sorry, Marlon.)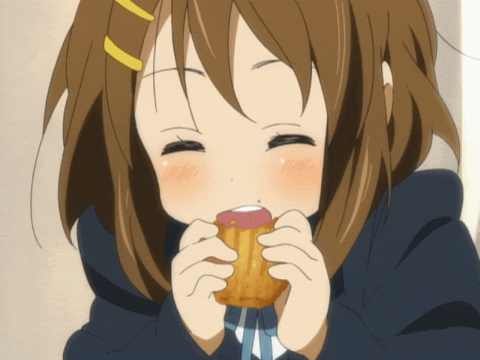 kushinaanna-themonochromedoll.tumblr.com
Although the best can probably be found in Japan...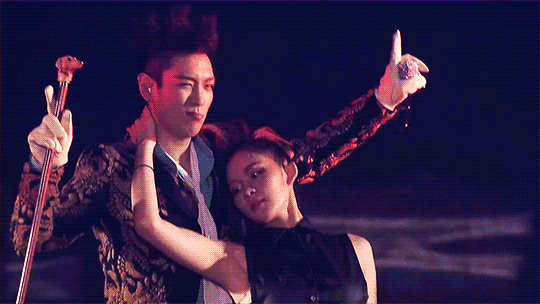 mcomingtoyounow.tumblr.com
TOP would like you to know that Seoul ain't half that bad when it comes to donkatsu.
---
One of the most famous donkatsu spots, hence its number 1 spot.
---
Saw you in Tokyo, but you just can't seem to have let go, so you followed me to Seoul.
(Also, catch that high-end donkatsu sandwich, Ginza Bairin's most popular menu.)
---
MangoPlate ID @worldofnoodles
Meat so thick and juicy that they cut up your cutlet with a meat cleaver. I mean, whoa.
---
A familiar sight for true Yonsei and perhaps Ewha students.
---
Gimme that Salt-N-Pepa.
---
Sometimes old-school just means not fixing it because it ain't broke.
---
Madam would like seconds and thirds of that. JUST GIVE IT TO ME.
---
MangoPlate ID @ᴴᴼᵀᴾᴸᴬᶜᴱ-ᴰᵁᶜᶜᴷᵁ
*Legend has it that they layer exactly one thousand sheets of cheese.

*Just kidding.
---
Humble origins nonetheless beget hip status among the hip on Apgujeong Rodeo Street.
---
All that shopping in Myeongdong must have tired you out.
---
And the Lord proclaimeth: "Let there be cheese. LOTS OF CHEESE."
---
"And MOOAAAARRRRR," He said.
---
For those who regard donkatsu as a veritable art form and craft.
Katsu me outside, howbow dah?
---
The link has been copied.
Share it to your friends.
Kakaotalk
Facebook Messenger
LINE
URL