Hongdae Food Tour
The best of both worlds.
---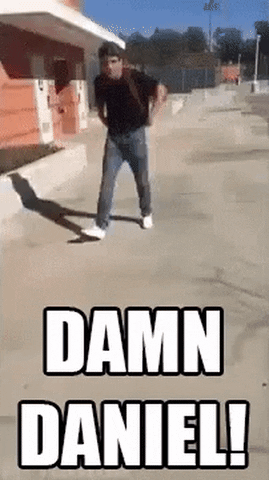 Back at it again with the non-stop, incessant Seoul food tour!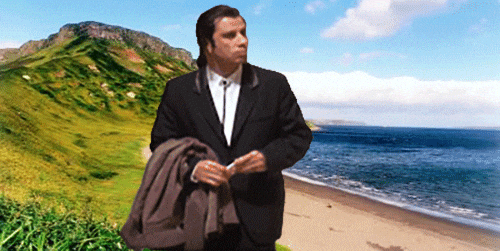 "Where to this time?" you might ask.
Where else does one head to other than Party Central...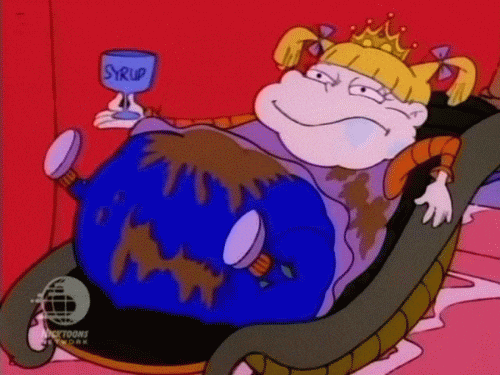 ...but also Food Central Seoul, Hongdae?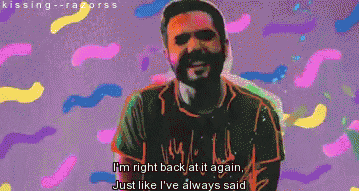 Once the exclusive home of artsy hipsters, Hongdae has now become a more mainstream haven.
A HAVEN FOR FOOD AND FOODIES EVERYWHERE, that is.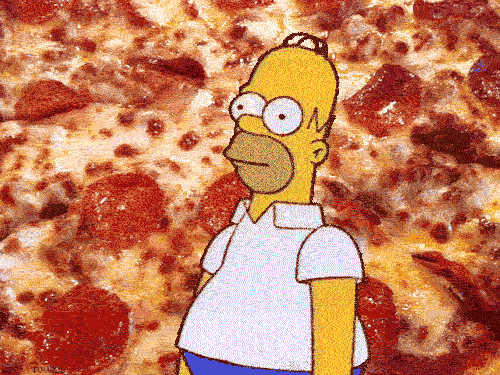 thisrelatestomeme.tumblr.com
Ready to have your entire being consumed by the Hongdae life?
---
This fried chicken is literally lit. And by "literally," I mean LITERALLY.
---
Cream everything.
---
There's the obvious contenders, like chocolate. But how about some cognac ice cream?
---
A foodie trip to Hongdae would be incomplete without lunch/ dinner at The Beastro.
---
Swimming in an endless abyss of the darkest, most sinful chocolate: my idea of fun time.
---
You can of course order the standard pad Thai, etc. But where would be the fun in that?
---
You've katsu be kidding me with all this food (Answer: no).
---
There's a certain sense of accomplishment that comes with cooking your own food.
---
(Cream) mocha choco lata yaya!
---
I knew our paths would croissant again someday.
---
La vita is bella with a little bit (or a lot) of pasta.
---
Much cheaper than flying to Tokyo on the hunt for carbs.
---
My Hamburg steak is better than your Hamburg steak.
---
I scream, you scream, we all scream for (rice) ice cream!
---
It's been a long day without you, my friend.
All my artsy people and foodies alike: listen up.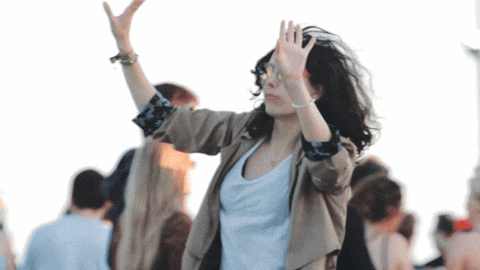 See you in Hongdae, bright and early until the sun goes down.
---
The link has been copied.
Share it to your friends.
Kakaotalk
Facebook Messenger
LINE
URL
Open in app to find great restaurants nearby and get amazing deals
Open in MangoPlate app
Continue using mobile web
Find nearby
restaurants & deals
Open in app