Instagram Green Tea Desserts
Green with envy.
---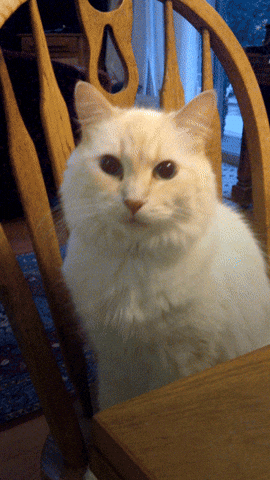 The time has finally come.
Prepare yourselves, because this one's a Big One.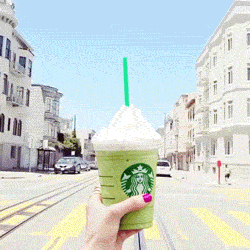 YAAAAAAAAAAAA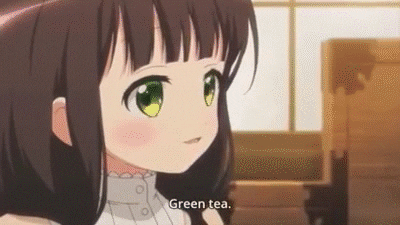 AAAAAAAAAAAAASSSSS
YAAAAAAAAAAAAAAAAAASSSSSSSSSSS
I'm going to need you to sit down, because umm Instagram's hottest green tea desserts.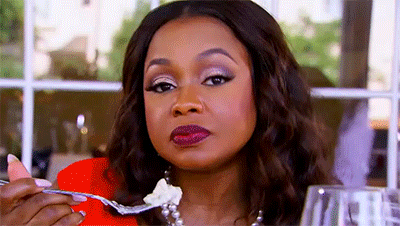 I IZ READY.
Instagram ID @ar._.desiredream
Tiramisu? More like green tea tiraLOVEUSOMATCHA.
Instagram ID @shinjeong__
Fluffy and airy on the outside, and frothy and creamy on the inside.
Instagram ID @rachelcoco2
Just savagely ripping a cake to shreds to get to the good stuff.
It's like a Choco pie, except a major improvement, in green tea ice cream form.
Is it a brownie? Is it a green tea cake? NO IT'S A GREEN TEA BROWNIE.
A green tea ice cream cake for one, please. #NoShame
Layering green tea ice cream and mascarpone cheese is nothing short of genius.
Bingsu is already flawless by itself, but green tea shaved ice? Beyonce-level of flawless.
Mmmm yaass drizzle it all over.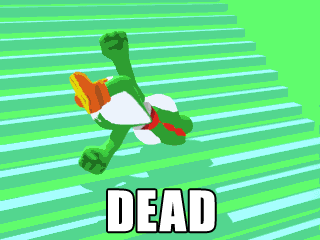 Basically me right now.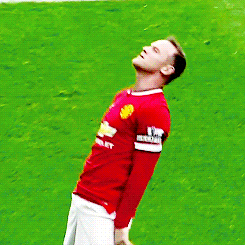 thegameswelove.tumblr.com
I am yours forever, green tea.
---
The link has been copied.
Share it to your friends.
Kakaotalk
Facebook Messenger
LINE
URL
Open in app to find great restaurants nearby and get amazing deals
Open in MangoPlate app
Continue using mobile web
Find nearby
restaurants & deals
Open in app