Foods To Fight Your Cold
You're a survivor.
---
Ahhh. Winter.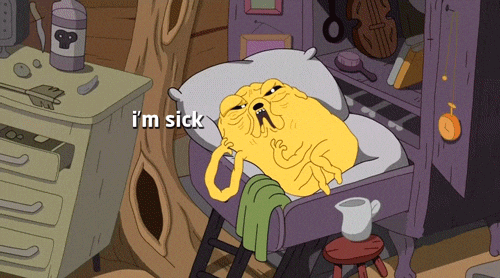 despicabletree.tumblr.com
That most jolly season during which everyone is knocked out in bed.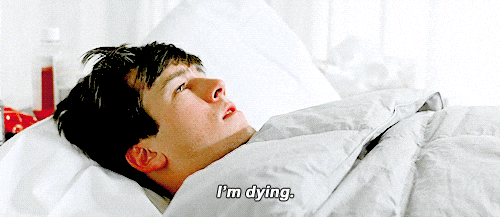 However hard it is, though, don't let your illness get the better of you.
Keep fighting the good fight, because you're a warrior.
<Leafy Greens>: replete with vitamin C to combat even the most stubborn of colds.
---
MangoPlate ID @LaurenPlace
Seoul has finally jumped on the chopped salad bandwagon!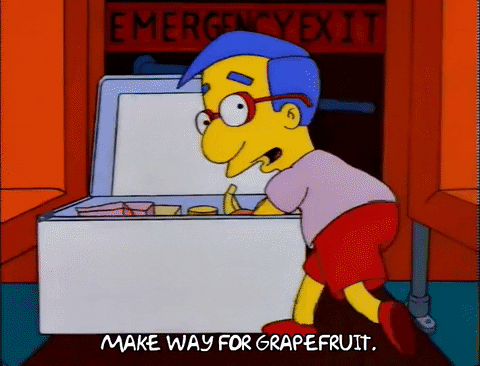 <Grapefruit>: lessen the effects of a dreadful cold with more vitamin C.
---
This grapefruit tea isn't just for show; look how much it's got packing!
<Green Tea>: not only good for your skin, but also combats congestion.
---
A tiny sprinkling of green tea in your protein will be no match for any common ailment.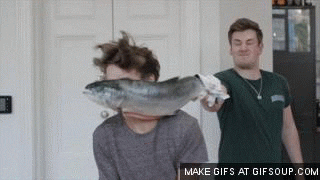 <Salmon>: slap some health into yourself with an overload of omega-3's.
---
Instagram ID @mypinkhouse831
A pot of rice with other condiments will balance the fattiness of the steamed salmon.
<Mushrooms>: it's always more fun in Fungi Town, where viral infections never occur.
---
This spicy mushroom hot pot will make sure to chase away any sniffles.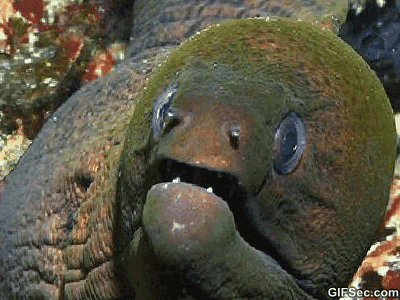 <Eel>: it's often said in Korea that eating eel will shoot your stamina through the roof.
---
It's a fluffy formation of fish.
<Pumpkin>: it may seem scarier come October 31, but it's really just trying to be helpful
---
Piping hot pumpkin soup for the soul. <Herbal Medicine>: say no to drugs, but say yes to Korean herbal medicine.
---
This place is run adjacent to a Korean medical clinic.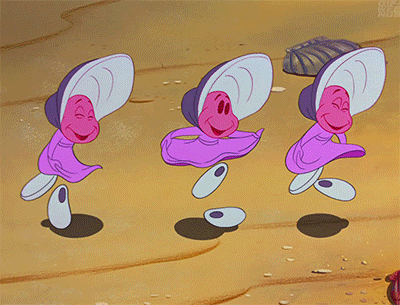 <Oysters>: packed with zinc to support and enhance the immune system.
---
I know, I know: gluten when you're ill isn't ideal. But a cheeky treat never hurt nobody.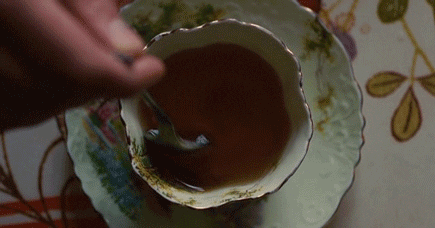 multitudeofgifs.tumblr.com
<Chrysanthemum>: Flower Power has never been more real.
---
By now, you should be familiar with this incredibly well-known traditional Korean cafe. <Tangerine>: with more antioxidants than an orange, these are small giants.
---
Your trip to Jeju-do would definitely be incomplete without a major tangerine haul.
It may be hard to see the light at the end of the tunnel...
But you got this. And you will get through this cold like no other.
---
The link has been copied.
Share it to your friends.
Kakaotalk
Facebook Messenger
LINE
URL