Old-school K-Fried Chicken
Tried and true.
---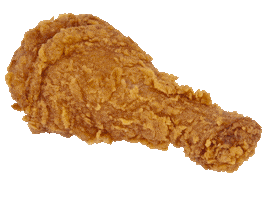 When it comes to crispy, golden - did I mention crispy? - fried chicken...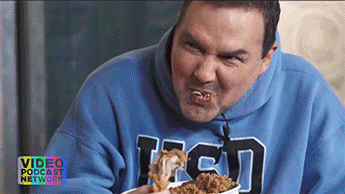 But as scrumptious as fried chicken is, not all fried chicken is created equal.
Nothing, and I mean NOTHING, can beat the unparalleled beauty of Korean fried chicken.
---
MangoPlate ID @Gastronomy
At Manseok, sweet and spicy fried chicken is the way to go.
---
Fried alongside garlic cloves for an unexpected garlicky twist.
---
Raking in love from Busan and beyond for decades and counting.
---
Another worthy contender for the heart of Busanites.
---
Located near Manseok (see slide #1) for an added dose of competition.
---
Mangwon-dong isn't just for hipsters and trendsetters; chicken fanatics also welcome.
---
You can never beat the generosity of fried chicken joints in traditional markets.
---
Mix and stir and mix and stir in my big and mysterious vat of goodies.
---
Daegu = Fried chicken = Daegu. Yes, the math works out.
---
Welcome to the Fried Platter Bonanza.

In Fried Chicken We Trust.
---
The link has been copied.
Share it to your friends.
Kakaotalk
Facebook Messenger
LINE
URL
Open in app to find great restaurants nearby and get amazing deals
Open in MangoPlate app
Continue using mobile web
Find nearby
restaurants & deals
Open in app