Hanok-Style Restaurants
Ok with a little hanok.
---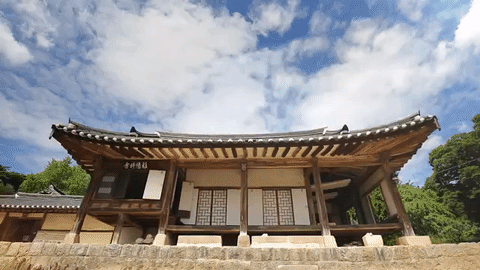 There are many ways to describe hanok: majestic, palatial, traditional, you name it.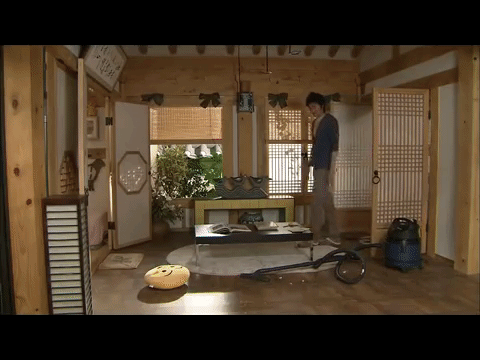 While you may not hail from a K-drama chaebol family with multiple hanok mansions...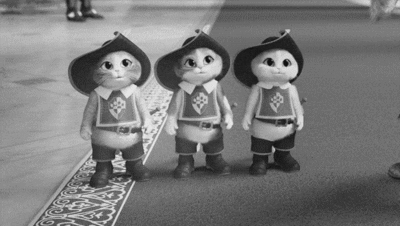 There are plenty of restaurants around Korea to accommodate all your hanok yearnings.
---
Once the spacious home of late Korean auteur Lee Tae-jun...
...now the gathering spot for anyone in need of a brief respite.
---
Tosokchon is a veritable Seoul establishment - appropriately housed in a hanok house.
Here, you can enjoy the juiciest, fattest samgyetang (soup with whole, stuffed chicken).
---
Instagram ID @halla__style
Far on the outskirts of the bustling city lies nature's refuge.
AKA the prettiest traditional tea house tucked away from the beaten path.
---
True story: this estate once belonged to the richest family in Gyeongju.
It's not everyday that you get to literally get to feast like an emperor.
---
For those who want to avoid the touristy traps and crowds in Gwanghwamun.
While the decor screams unmistakably Korean, none of that watered down caffeine here.
---
Reachable only after a long and laborious hike.
But when a bibimbap spread is your reward, who cares about a little physical exertion?
---
Now here's a funky little introduction to a funky little joint.
Heaven looks something like German beer in a Korean hanok-style house.
---
Another spot where you can take a breather from the raucous mess of reality.
Instagram ID @cheongju_kyurim
Enjoy a sweet treat of red bean rice cake while you're at it.
---
MangoPlate ID @happiermyo
Whimsical wishing wells, verdant green, and wooden beams: a lesson in film set aesthetics.
Traditional afternoon tea at Samcheong-dong's Hanok Village: Korean upon Korean.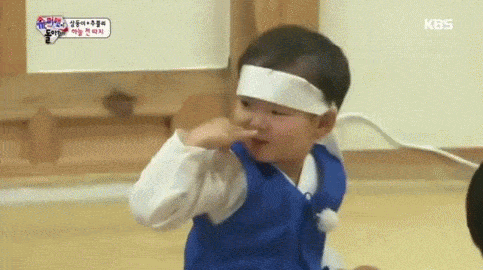 MmmMMM now this is what I'm talking about.
HANOK TOUR 2K17, rain or shine, sunlight or hailstorm: here we come.
---
The link has been copied.
Share it to your friends.
Kakaotalk
Facebook Messenger
LINE
URL