Korean Home-style Cooking
Hi Mom!
---
When life gives you lemons, there's only one person who can make them flit away.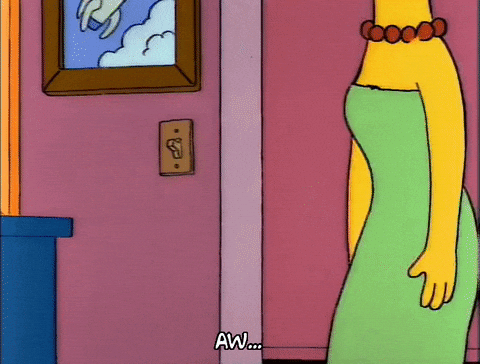 That would be Mommy dearest, the most special person in your life, with her ready hugs...
Along with anything from her kitchen of wonders.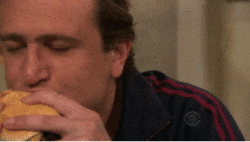 ineedthisforreactions.tumblr.com
And while you may have flown the nest, you never quite forget the taste of Mom's food.
---
MangoPlate ID @Ashley Jung
Gimme all the bap.
---
Chicken is an absolute necessity for growing children.
---
You'll never miss out on home-style cooking, even on the outskirts of the countryside!
---
Even the pickiest of eaters won't turn their heads at this BBQ (tofu) steak.
---
It's never a complete meal at the parentals' without a plate of protein.
---
Checking off all your daily required nutrients without any pomp, fuss, or frills.
---
The best, biggest plate of meat for Mom's special little nugget.
---
Mom's biggest wish is for you to grow strong by eating your fish.
---
Overflowing with banchan after banchan, just like your dinner spread back home.
---
Instagram aesthetics 24/7, even at your humble abode.
---
Mom knows that you deserve a creamy treat once in a while.
---
A slightly classier affair than what you're used to at home. But you're still da best, mom
---
Instagram ID @kang_chanyee
You'll never get stuck in a rut with Namisu's daily shifting rotation of side dishes.
---
Sharing is caring, so make sure the yummiest bits are in the middle of the table.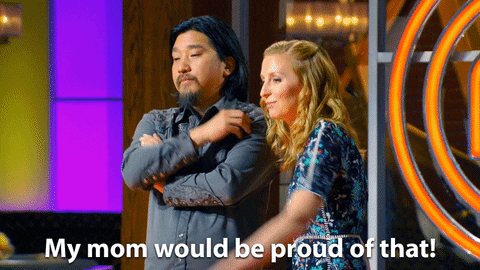 Mommy-approved ❤︎
---
The link has been copied.
Share it to your friends.
Kakaotalk
Facebook Messenger
LINE
URL
Open in app to find great restaurants nearby and get amazing deals
Open in MangoPlate app
Continue using mobile web
Find nearby
restaurants & deals
Open in app