Best Haejangguk In South Korea
#NoRegrets
---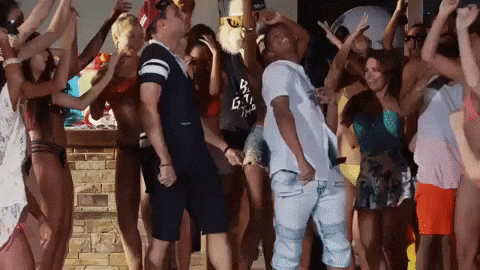 You know the drill: party all day, all night...
...and experience a rude awakening the next morning, reevaluating all your life choices.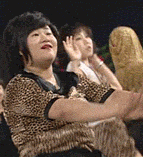 Koreans, on the other hand, have learned how to beat the system for optimal ~*rave time*~.
The secret, my friends, lies in this brothy gold, a.k.a. haejangguk, a.k.a. hangover soup.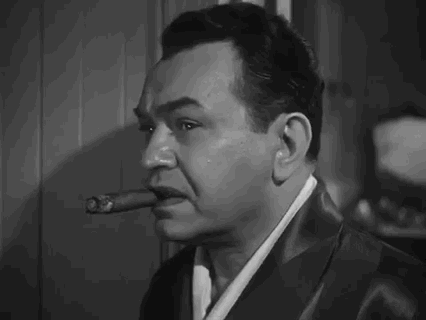 And think twice before you say, "Eh?" to the innards and gizzards of this cure-all elixir.
---
Instagram ID @radicstrike
A larder-full of meat first thing in the morning like it's no one's business.
---
Instagram ID @moonyongseok
Right in the heart of Jeonju Hanok Village lies this beansprout bonanza.
---
Instagram ID @fondant_fondant
Gotta get those omega-3's in for a hearty start to the day.
---
You can be sure to have your morning dose of haejangguk, even in Jeju.
---
It's not everyday that you get to feast on a tub of soup filled to the brim with intestine
---
When you think of plain and simple haejangguk, this image should pop out immediately.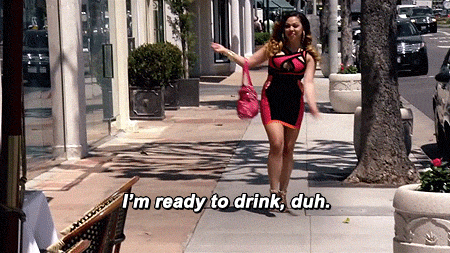 Feeling fresh, new, and human again, for round 2.
Who's ready? CUZ THAT'S RIGHT. I AM.
---
The link has been copied.
Share it to your friends.
Kakaotalk
Facebook Messenger
LINE
URL