Meeting Up at Gangnam Station
Oppa'n Gangnam style.
--- Another week gone by... and now "It's Friday, Friday, gotta get down on FRIYAY!"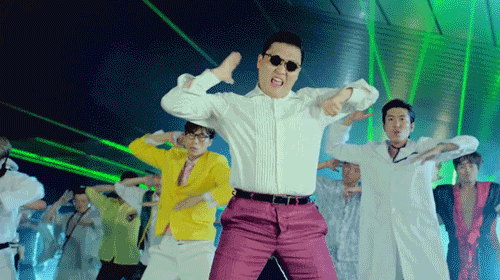 And there's no hotter place to be on a Friday night than in central Gangnam.
---
You had me at "pizza." Actually, let's be real: you had me at "p."
---
Bonjour from Chez Maak!
---
The folks at Akbari don't mess around with their rolled omelettes.
---
Even if you're not on #TeamTequila, you can always bat for #TeamTiramisu.
---
A little birdy tells me Boncha Road leads you straight to the highway to happiness.
---
Stacks on fried chicken on stacks on fried chicken on stacks. *_*
---
Excuse me; I just need to take a minute to process this yolk porn action in front of me.
---
Breakfast pancakes are, like, so last year. Pancakes for after hours? Now we're talking ;)
---
What Friday in Korea would be complete without some good ol' sizzling pork belly?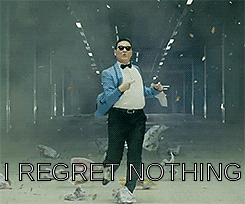 Friday night is, how do the younglings say it, lit.
---
The link has been copied.
Share it to your friends.
Kakaotalk
Facebook Messenger
LINE
URL
Open in app to find great restaurants nearby and get amazing deals
Open in MangoPlate app
Continue using mobile web
Find nearby
restaurants & deals
Open in app