Out with The Girls in Itaewon
Girls just wanna have fun
---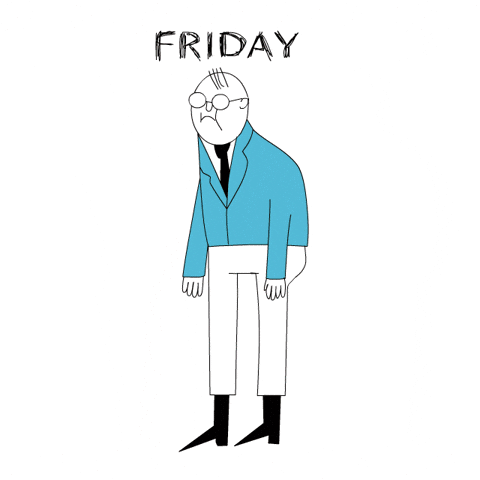 Huzzah for Fridays, a.k.a. time to take it all off and boogie down to Itaewon!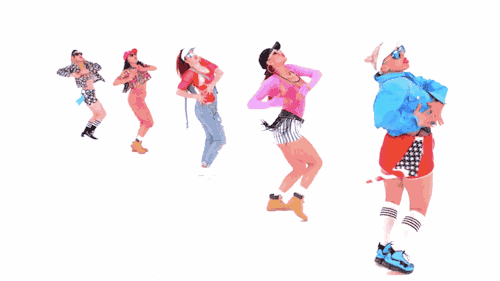 And what better way to herald the weekend than a memorable night with the girls?
Time to paint the town red, ladies.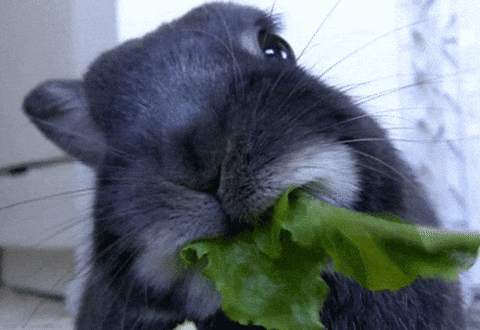 But first, some much needed fuel. Because #FoodiePriorities.
---
While you may not physically be in Queens, this NYC-inspired brunch will do the trick.
What avocado toastie dreams are made of.
---
A proper Friday rave can't begin without a generous helping of fluffy ricotta pancakes...
...or a massive egg Benedict sandwich. Either one is fine.
---
Pasta la vista, baby.
Instagram ID @jihyepark0929
Wishing away the frigid winter cold so that sitting on the terrace won't be unacceptable.
---
Tiramisu so good (too good) it should be deemed criminal.
Tiramisu and green tea is the perfect matcha.
---
But speaking of matcha... have you seen this matcha-chocolate gluten concoction?
Here's to the nights that never end and the final pictures that make it to the 'gram.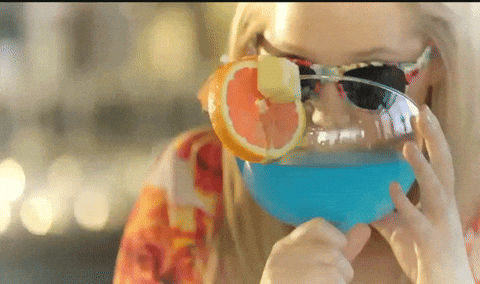 Sweets and brunch are nice and all, but who goes home Friday night without a night cap?
---
The Bungalow pulls out all the stops with its decor: indoor swings, anyone?
Instagram ID @gganari24_7
Or fabulous flamingo and swan floaties.
---
Another hip alternative to quench your everlasting thirst.
This speakeasy-esque vibe got me like.
...taking back what I previously said. Sweets plus booze makes me one happy camper.
Out of the way: my squad of #NastyWomen coming through.
---
The link has been copied.
Share it to your friends.
Kakaotalk
Facebook Messenger
LINE
URL