Famous Traditional Market Eats
FTW food that is timeless
---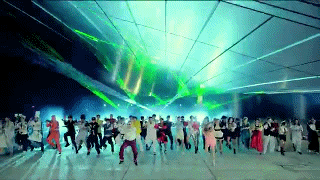 The world largely sees the big, flashy spots in Seoul as the hub of Korea.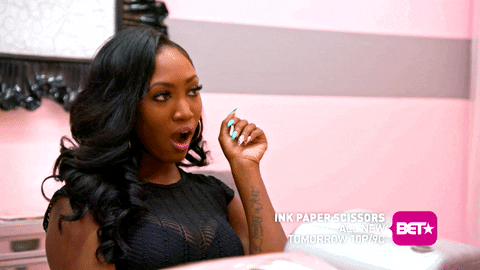 But what if I told you that the actual gems are tucked away in the traditional markets?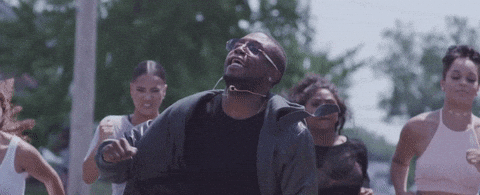 Now, if you'll excuse me. Must....Get.....To.....The......Food...........
---
Instagram ID @cafeplaceone
Tongin Market's oil-fried rice cakes have stood the test of time.
---
MangoPlate ID @KimGibbeum
One of the few places where you can try pig's feet NK-style.
---
Instagram ID @lee.___.dovely
It's a truth universally acknowledged that Andong IS jjimdak, and vice versa.
---
Instagram ID @i.see.another
Deliciously stuffed and deep-fried tofu pockets? Check. Cranky elderly owner? Checkcheck.
---
MangoPlate ID @Gastronomy
Manseok probably has more rabid followers than all your social media channels combined.
---
Instagram ID @spicy_jenny
Have you seen a more majestic tower of deep-fried, glistening shrimp? I think not.
---
A spread of food as lavish as this should be... ENJOYED ALL BY YOURSELF YAS #TreatYoself
---
Famous people who've stopped by: John Kerry (!), Tim Burton (!!), and Pres. Obama (!!!!!).
---
It would be sacrilege to leave Busan without at least having tried gukbap (rice soup).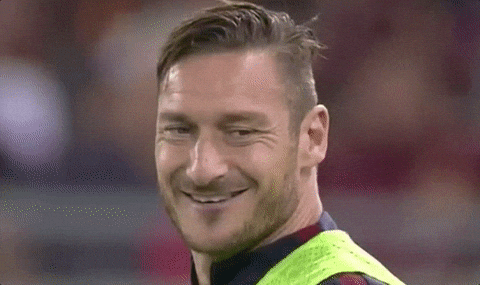 Road Trip 2016? The challenge is so, so very on.
---
The link has been copied.
Share it to your friends.
Kakaotalk
Facebook Messenger
LINE
URL
Open in app to find great restaurants nearby and get amazing deals
Open in MangoPlate app
Continue using mobile web
Find nearby
restaurants & deals
Open in app