10 Foods For Healthy Skin
Get that Asian "glow"
---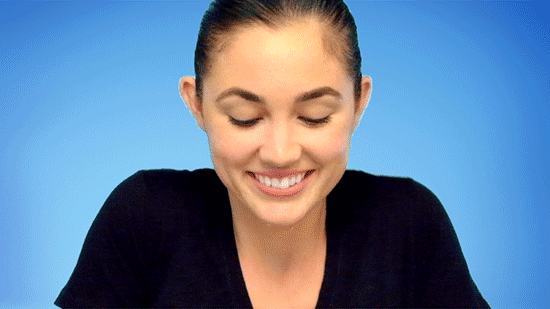 Isn't it every girl's dream to have flawless, glowing skin? Men, we know you want it too.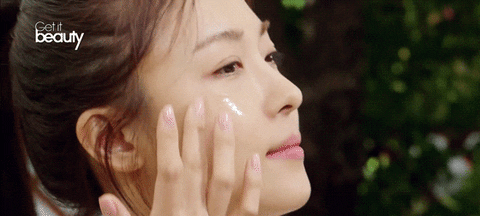 In Korea, skin care is no joke and some people follow a strict 10-step regimen #dedication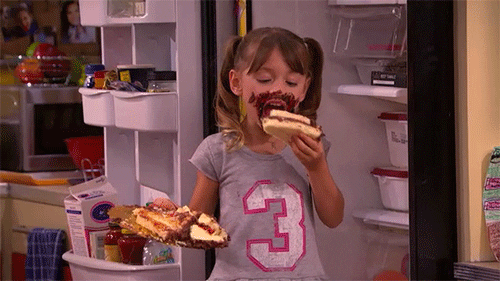 It's not just your toner and exfoliator that matters, but also your diet.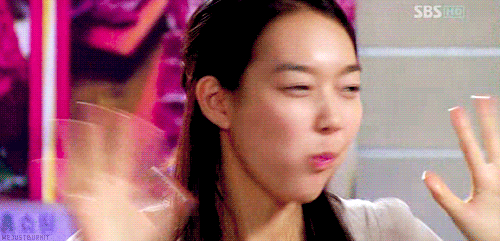 www.havehalalwilltravel.com
Here are some foods that Korean people, including celebrities, eat to maintain that glow.
We all know the amazing benefits of green tea as well as the bomb desserts it can make.
Thank God for these Vitamin A-packed sweets that are yummy AND healthy!
Collagen is crucial for youthful skin, and chicken feet is loaded with it.
Vitamin E is one of the most powerful antioxidants. Guess which food has lots of it?
The famous staple food of Korea prevents wrinkles by adding moisture to skin.
Not only can you drink it, but also apply rice wine on your face to firm and brighten it.
Most Korean families drink barley tea instead of water, which helps prevent wrinkles.
This magic drink is the trick to getting that glowing skin.
Seaweed contains a high amount of omega 3, helping your skin have a natural oil barrier.
Also known as the "root of life", ginseng will help you get that radiant skin you wanted.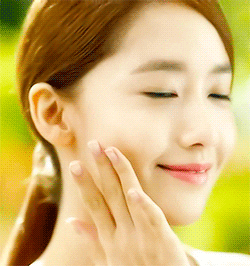 beautifulkoreanartists.com
With this diet in hand, you'll have that flawless skin in no time.
---
The link has been copied.
Share it to your friends.
Kakaotalk
Facebook Messenger
LINE
URL