Convenience Store Desserts
Always up for a bargain.
---
There comes a time in a person's life when their bank account transforms into a blackhole.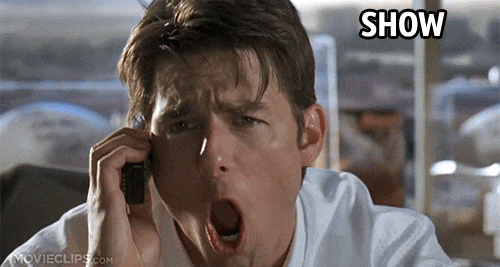 ... Ultimately culminating in this decisive moment.
Rest assured on the food front at least, you can always kick it back to your local 7/11.
One massive chocolate-covered cream puff, all for meee.
The Holy Trinity of all that is good for your soul and bad for your waistline.
"THEY'RE SO CUTE!!!.... head or body first?"
When you want an entire cheesecake but you're also working towards that beach bod.
No need to worry anymore about the cookie breaking off when you dunk it in milk.
Clearly, Korea's convenience stores have mastered the art of efficiency to a capital T.
Tiramisu and cheesecake in a cup - a match made in heaven. ~*cue the chorus of angels*~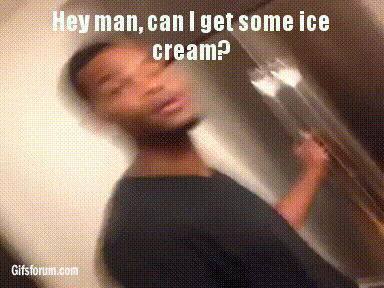 There's no reason now to ever miss the last and most important course of any meal.
---
The link has been copied.
Share it to your friends.
Kakaotalk
Facebook Messenger
LINE
URL
Open in app to find great restaurants nearby and get amazing deals
Open in MangoPlate app
Continue using mobile web
Find nearby
restaurants & deals
Open in app