Cheap Eats Around Korea Univ.
#datcollegelyf3
---
We all know the struggles of being broke college students.
But it really doesn't take much to please us. We just need our tummies to be satisfied.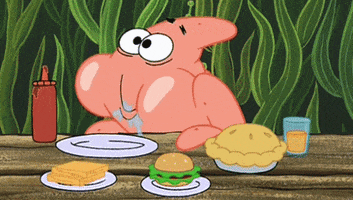 And nothing makes us happier than eating more than our money's worth.
---
Every KU student knows this amazing bunsikjip where no dish costs more than 3,500 won.
---
At Chunja, you can get a buttload of cheap snacks (anju) to go along with your alcohol.
You can't miss out on the soft tofu stew (sundubu) that will warm your heart.
---
Fromaci is the place to go brunching for days you don't feel like having Korean.
They also sell these irresistibly delicious brownie cheesecakes.
---
The Chinese sweet and sour pork (guobaorou) is a must-get at this restaurant.
And of course, we can't forget about fried rice when eating Chinese.
---
The best part about ordering ramen at Kuidoraku is getting unlimited rice & soda.
We know. It all sounds too good to be true, but these are the perks of being in college.
---
The link has been copied.
Share it to your friends.
Kakaotalk
Facebook Messenger
LINE
URL