Best Celebrity Lunchboxes
Fast and Furious.
---
The stars! They're just like us! They eat what we plebeians consume!
But sometimes, it's what the stars promote and endorse that appeal to our senses.
www.beautifulkoreanartists.com
K-Pop sensation, K-drama mainstay, and now... celeb lunchbox creator?
If you've never tried crispy donkatsu and sliced peaches together, now's your chance.
Instagram ID @bongbong4455
When you need to check off all your nutritional requirements of the day.
Instagram ID @espresso0713
Spam + kimchi fried rice + efficiency + Hyeri = what more could you want?
With 26 eateries and a prime time show to his name, there's nothing Teacher Baek can't do.
Case in point: Teacher Baek knows what makes for a balanced and bountiful meal.
Now you never have to compromise your foodie sensibilities when clean-eating.
In case you're wondering, it's not just dry foods that can go into a lunchbox. Bow down to the ultimate treasure of Korea, Kim Hye-ja, aka film star extraordinaire.
Korea's national grandmother wants you to get all your nutrients for the day.
It's red, piping hot, and has Spam thrown into the mix - a Korean meal through and through
Fish are friends, not food. ...Just not when we're talking about eel.
He's known as one of Korea's favorite comedians, but this guy has got more up his sleeve.
Everyone has a different take on the classic donkatsu, but more donkatsu is never a bad th
What could be more time-efficient than a rotund roll of Korean gimbap?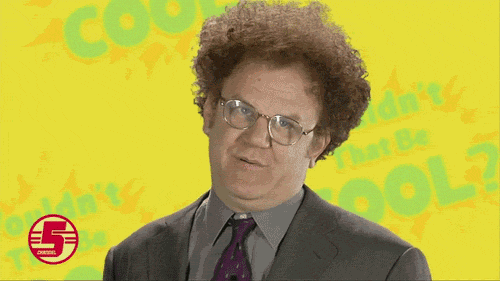 You can resist all you want, but the A-lister pull is as strong as ever.
---
The link has been copied.
Share it to your friends.
Kakaotalk
Facebook Messenger
LINE
URL