Tongin Market Food Tour
Dosirak tray at the ready
---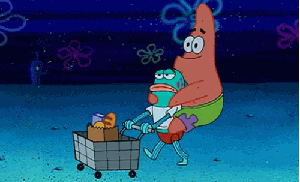 There's nothing quite like ringing in the weekend than visiting your local marketplace.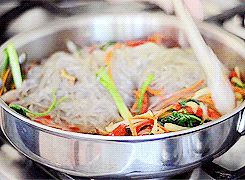 But you can't beat Korean traditional markets, whose streets are littered with yummy eats.
Instagram ID @hansaem__park
Established in 1941, Tongin Market is just the spot for a gastronomic bonanza.
Instagram ID @cafeplaceone
Tongin Market's oil-fried tteokbokki has remained a fixture at the market since 1956.
Their oil and spicy tteokbokki have become legendary, along with their savory pancakes.
Gotta catch 'em all at your local marketplace.
Slathered in that distinctive ketchup-y, spicy sauce, and grilled to a delightful crisp.
The ingenious addition of rice cake takes this tteokgalbi from delicious to mind-blowing.
Sugar and spice and everything nice: that's what sugared ramyeon is made of.
Instagram ID @zziyoon_kkk
Like the most addictive crack, but much less detrimental to your health.
I am not Sam, but I do like (yellow) eggs and ham.
You can also mix and choose from the plethora of side dishes available at hand.
You may not recognize many of the ingredients in these snacks, but who's reading anyway?
Instagram ID @0forever_sj
It's the ultimate trifecta of slushie colors and flavors.
In case you ever want to expand your skewer horizons. You won't regret it.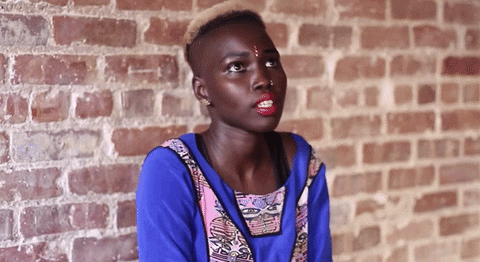 SO MANY NOMS, but only one stomach. If only you could sample a little bit of everything...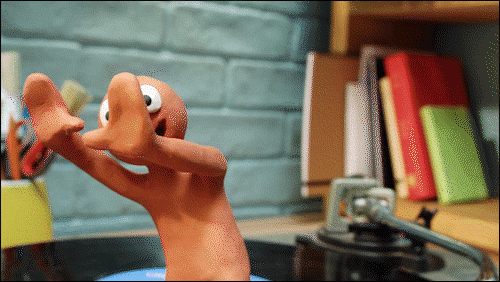 Wait, what did you just say? You *can* in fact sample a bit of everything on a budget?!
Instagram ID @ahuiimangoes
By handing over a few of these coins, purchased at the entrance, to each stall lady...
You can fill your Tongin-issued dosirak tray with a small helping of everything!
Or just stuff your plate to the brim with unabashed gusto.
---
The link has been copied.
Share it to your friends.
Kakaotalk
Facebook Messenger
LINE
URL
Open in app to find great restaurants nearby and get amazing deals
Open in MangoPlate app
Continue using mobile web
Find nearby
restaurants & deals
Open in app