Must-Try Korean Porridge
Not just for sick days.
---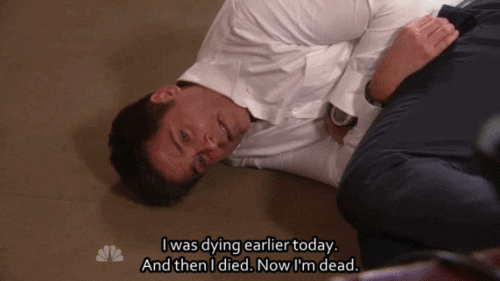 gallaghersmeethere.tumblr.com
Weekend feast mode can bring about an unpleasant visitor in the form of a tummy bug.
But that doesn't mean sick food, even porridge (or juk), has to be boring and bland.
Sprinkle a little brown sugar in your red bean porridge for that added layer of flavor.
Instagram ID @punkyjiyoun
No need for additional sugar with this pureed sweet pumpkin porridge.
You may *think* you've outgrown the age when your mom would hide veggies in your food...
Mushrooms of all varieties in full bloom in your porridge.
What do you get when you mix Korean porridge with a Chinese twist? Jjammpong porridge.
Winner winner chicken (porridge) dinner.
You now have a genuine excuse to travel to Jeju-do: to try abalone juk. You're welcome.
Instagram ID @goldfishlim
You didn't think we'd miss out on an opportunity to throw in something kimchi-inspired?
Seaweed adds a sticky dimension of texture to your otherwise watery juk.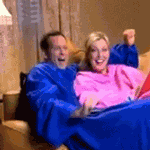 Sick days have never looked more fun since elementary school.
---
The link has been copied.
Share it to your friends.
Kakaotalk
Facebook Messenger
LINE
URL