Clean Eats Around Seoul
For your #summerbodygoals
---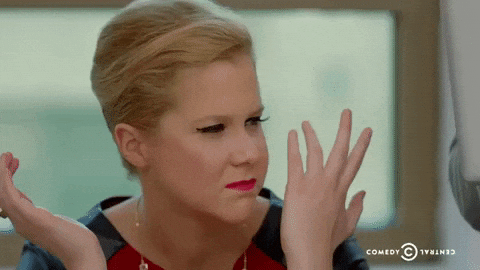 Summer body, Y U NO make yourself? Ever wonder if healthy food can actually taste good?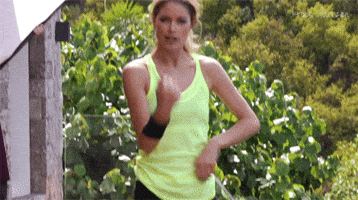 Well, today we're gonna revamp your idea of healthy food & make your body goals a reality.
---
You've probably never felt so hipster while eating a salad until you tried Bad Farmers.
---
The rest can try to copy, but nothing will beat Cafe Mamas' ricotta cheese salad.
---
March Rabbit's Happy Vegan Salad might be able turn your I-hate-greens frown upside down.
---
Plant will have you like, "If vegan food tastes this good, I wouldn't mind converting."
---
You can be sure to get a bowl of superfood heaven at Refresh 5.7.
---
Satt Bar, a stomping ground for the yogis, will relax your body & mind with bomb hummus.
---
Maybe not green eggs and ham, but green curry I'll take, Sam I Am.
---
Not only do they serve a mean open sandwich, but also a super delicious salad.
It's not just about looking good, but feeling good too. Treat your body with some greens.
---
The link has been copied.
Share it to your friends.
Kakaotalk
Facebook Messenger
LINE
URL