Food in Jeju- Travel Series #2
Exploration never stops.
---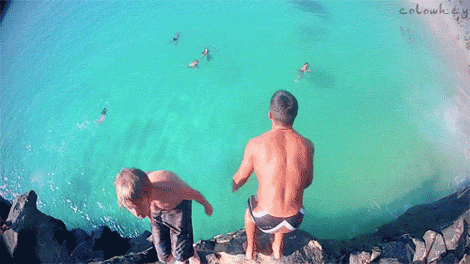 Aaaand our second travel series is here! Our next hot spot is the one & only Jeju Island.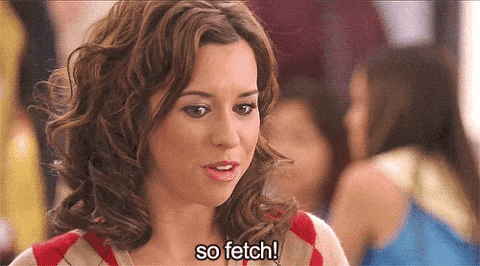 By the end of this story, you'll be a Jeju foodie expert and be in the know.
It would be a disgrace to come to Jeju without trying its special black pork.
---
Instagram ID @gamgaksoyoo
This bakery is famous for its jam spreads, especially the black tea milk jam.
---
MangoPlate ID @Gastronomy
Sick of eating only traditional Jeju food? Fear not, fish 'n chips will never fail you.
---
The idea of coming all the way to Jeju & eating burgers might seem shabby till you try it.
---
MangoPlate ID @HyeJun Kim
Pork noodle soup is one of Jeju's traditional food & the broth soup will blow you away.
---
MangoPlate ID @Olivia Kim
It's crucial to have raw fish for one of your meals or you haven't really been to Jeju.
MangoPlate ID @ShimSujeong
It doesn't hurt that this is your view while you eat your food either.
---
If you're looking for a quiet getaway with a killer view & coffee, here's the place.
---
MangoPlate ID @JungHee Young
Jeju has tons of museums, but only ones with bomb green tea desserts is worth your time.
They even have a lush green tea field at the museum. Every green tea lover's heaven.
Savor each bite well 'cause these tuna slices will melt in your mouth no doubt.
---
Who cares if it's a little pricey? These abalone dishes are seriously worth every buck.
---
Nothing like a fresh, rich mango smoothie to cool you down in the summer heat.
A home-made Korean meal with a bunch of side dishes is a must wherever you go in Korea.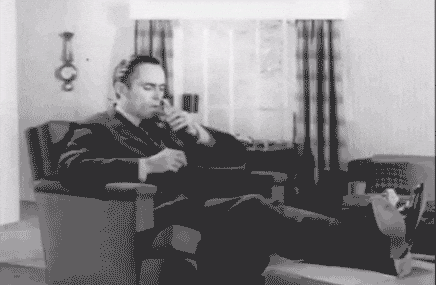 OK, now that we've settled this, can someone please teleport me to Jeju now?
---
The link has been copied.
Share it to your friends.
Kakaotalk
Facebook Messenger
LINE
URL
Open in app to find great restaurants nearby and get amazing deals
Open in MangoPlate app
Continue using mobile web
Find nearby
restaurants & deals
Open in app