North Korean Food
Same but different.
---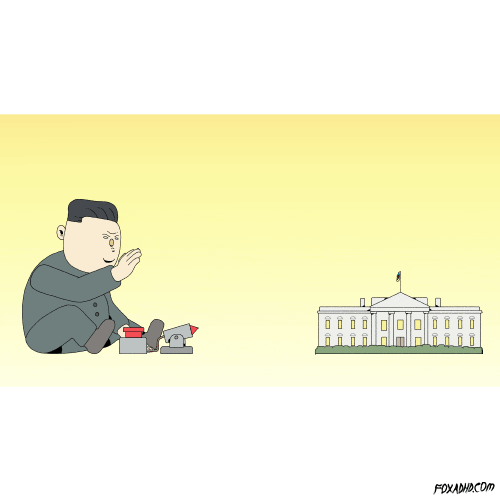 North Korea is like the petulant, universally disliked uncle at every family gathering.
But what are real North Koreans like? Is their food different from what South Koreans eat?
Naengmyeon from Hamhung comes with a spicy kick, sliced cucumbers, and raw skate.
Instagram ID @ys_pppppppppp
If only all boiled meat platters looked like this colorful wheel.
Instead of adding in red pepper paste, this rendition of bibimbap calls for soy sauce.
MangoPlate ID @yesung_kim
You can also find nokdu jijim, or mung bean pancakes, at Gwangjang Market in Seoul.
These aren't your average dumplings: pyeonsu is shaped into delicate windmills.
North Korea's equivalent of tteokbokki and street food is rice-stuffed tofu.
Instagram ID @blessing_bella
A warm broth poured over a bed of rice and veggies to warm up your soul.
MangoPlate ID @Ashley Jung
Pyongyang can be proud of one thing: the Northern capital is the originator of this dish.
Sink your teeth into these syrup-covered rice cakes from Kaeseong.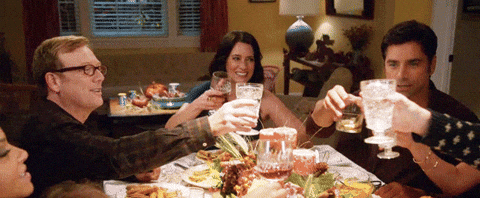 Understanding and reconciling our differences one meal or food at a time.
---
The link has been copied.
Share it to your friends.
Kakaotalk
Facebook Messenger
LINE
URL
Open in app to find great restaurants nearby and get amazing deals
Open in MangoPlate app
Continue using mobile web
Find nearby
restaurants & deals
Open in app