Korean Ice Cream
The coolest and sweetest.
---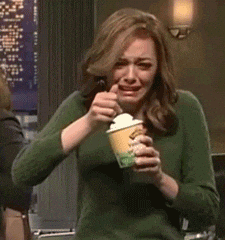 Pop culture tells you that heartbreak is the occasion during which to crack out the pints.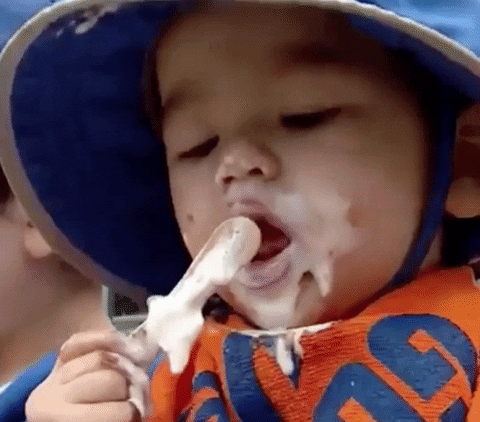 But let's be real here: the very act of eating ice cream connotes a special occasion.
The poor man's choice of ice cream, but everyone's a sucker for both delicious and cheap.
It may be called Summer Crush, but it's not just any short affair.
Instagram ID @hyewonning_
Chewy mochi balls filled with ice cream and walnuts: everyone and their grandma's favorite
The Korean affinity for all things chestnut-flavored strikes again.
Reserved exclusively for those with a dauntingly extreme sweet tooth.
Instagram ID @d.h.1990.hwc
A bouquet of vanilla ice cream pops with a nougat-caramel shell for your beloved.
Why not munch on these ice lollies by the foggy seashore for a quick thrill ride?
Melona was every kid's favorite, precisely for that artificial melon flavor.
Instagram ID @_jeong_nan_
The challenge of the century is trying to squeeze out every last bit of chocolate.
Instagram ID @hileeeeeeeee
This milky, creamy chocolate swirl will make you forget about ice cream cones forever.
The penultimate dilemma: to bite off the head or tail first?
If you manage to split the popsicle down the middle evenly, you're a true winner.
Sweet corn ice cream speckled with actual kernels of corn?! ...Just go with it.
Chocolate chips in place of watermelon seeds seem like a fair trade-off to me.
Instagram ID @hyejingraceco
Can't stop, won't stop chomping down on these ice pops, even with chattering teeth.
Instagram ID @icecreammarket
"Seolleim": feeling flustered around your crush. Exactly how I feel around these baggies.
Enough talking, more eating. Dig in!
---
The link has been copied.
Share it to your friends.
Kakaotalk
Facebook Messenger
LINE
URL
Open in app to find great restaurants nearby and get amazing deals
Open in MangoPlate app
Continue using mobile web
Find nearby
restaurants & deals
Open in app