Must-Try Korean Pancakes
Stacks on stacks
---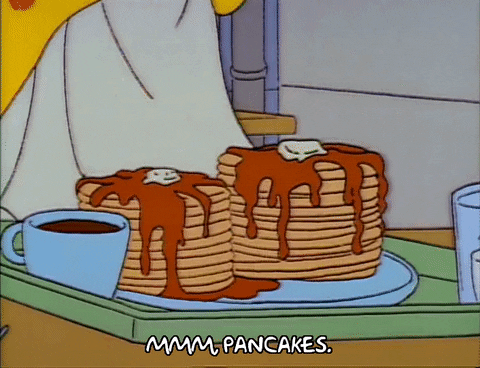 Whoever said pancakes are only breakfast food obviously never tried Korean pancakes.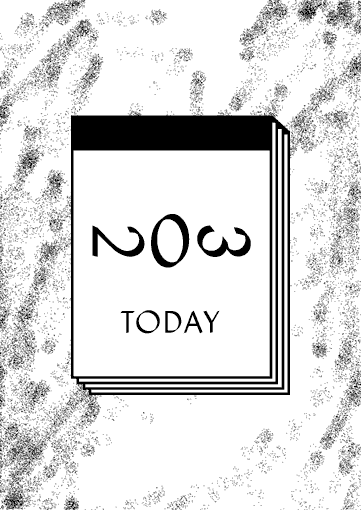 Night or day, in heat or in cold, Korean pancakes know no boundaries.
And don't let its slim appearance fool you, because they're actually pretty fattening.
Nothing beats having a dish of garlic chive pancakes with Korean rice wine on a rainy day.
It would be wrong to leave out kimchi when, after all, we're talking about Korean food.
Instagram ID @surisurimasuri_zzan
Don't forget to take a picture before you gulp these almost-too-pretty-to-eat pancakes!
The meat and veggie fillings are what make or break mung bean pancakes.
Dare we say Koreans make better potato pancakes than the Irish.
Mix 'em, spread 'em, flip 'em, and you've got delicious pancakes that'll make you drool.
---
The link has been copied.
Share it to your friends.
Kakaotalk
Facebook Messenger
LINE
URL
Open in app to find great restaurants nearby and get amazing deals
Open in MangoPlate app
Continue using mobile web
Find nearby
restaurants & deals
Open in app