A Trip to Incheon Chinatown
Wanderlust goals.
---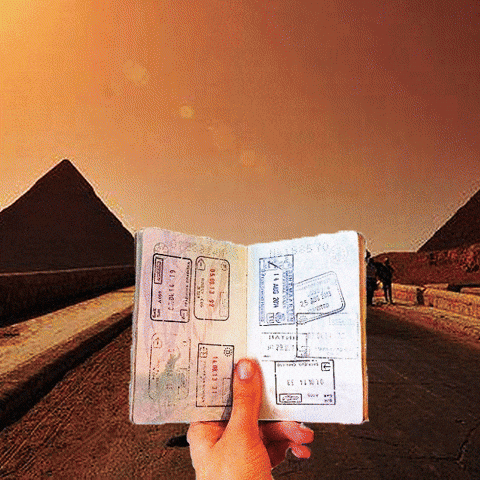 When the travel bug bites, it's time to pack up and skedaddle.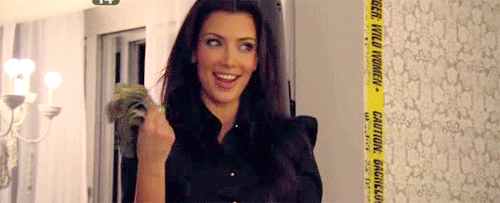 happy35thbirthdaykimk.tumblr.com
Even if you're not rolling on mounds of cash, you can still embark on your next adventure!
How about crossing off Incheon Chinatown from your bucket list this summer?
Instagram ID @packmydreams
Formed in 1884, it stakes its claim as the largest Chinatown in Korea and a foodie's dream
Instagram ID @yun_dorothy
It's only right to kick off your food tour with a set of "lucky" baked buns.
Instagram ID @foodtourwithu
Lamb skewers are a definitive must when it comes to Chinese street food in Chinatown.
A Chinatown novelty, chibitkoyaki is similar to takoyaki, but with whole shrimp and bacon.
---
Instagram ID @mshappytraveler
Hong Kong may do egg tarts best, but the best alternative has to be those found at Dam.
Instagram ID @gayongyong2
"Gonggal" essentially means "to lie." Seems apt for a crispy bread with a hollow center.
---
Siprihyang dumplings are baked to perfection, and come in pork, sweet potato, and pumpkin.
It's important to wash down all these goodies with a carbonated drink in a light bulb.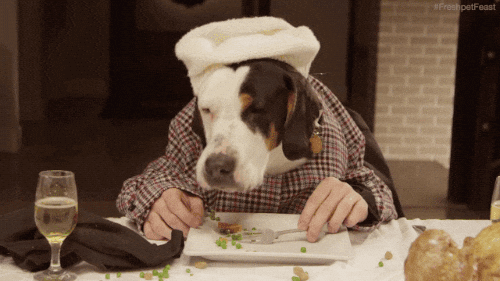 Street food is great and all, but what if you're a wine and diner type of person, you ask?
---
MangoPlate ID @LeeChangYeop
You've seen black jajangmyeon before. But what if I told you it came in different colors?
For a needed spicy kick, get kkanpunggi, or spicy fried garlic chicken.
---
It's a colorful affair, eating a platter of ohyang jangyuk, or braised thinly-sliced pork.
It would be criminal to talk about Chinese food without mentioning xioalongbao.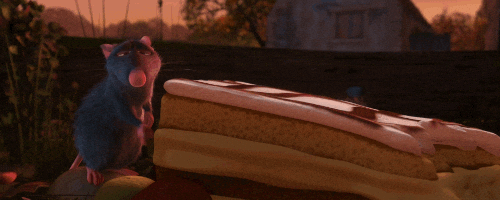 Everyone has a stomach for savory food, and an even bigger stomach for dessert. Off we go!
A traditional Chinese snack of candied, glazed fruit skewers that is not to be missed.
---
Your wallet says no, but your heart says so in front of these winking Chinese crackers.
Instagram ID @donghee6096
You can also find feng li su, Taiwanese crumbly cakes with a sweet pineapple filling.
---
Imagawayaki, red bean cake, in Chinatown also come in matcha and mango.
As a bonus, you get to watch with bated breath as the masters create their masterpiece. Instagram ID @t.i.najirong
That precision and spitfire pace, though.
---
Instagram ID @comely_2015
Double the win when ice cream comes in fun fish-shaped cones and with a shot of syrup!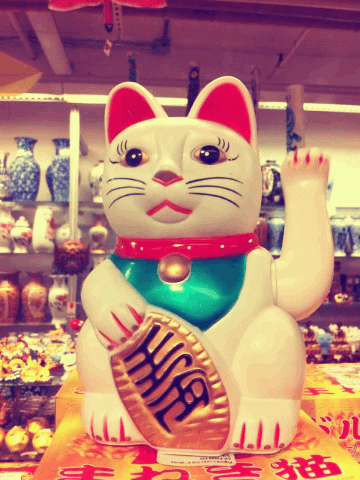 It's been a blissful respite, but all good things must come to an end. Until next time!
---
The link has been copied.
Share it to your friends.
Kakaotalk
Facebook Messenger
LINE
URL
Open in app to find great restaurants nearby and get amazing deals
Open in MangoPlate app
Continue using mobile web
Find nearby
restaurants & deals
Open in app