Korean Cold Noodles
Slurp, slurp, slurp.
---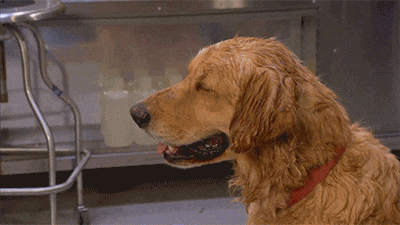 Summertime! ...AKA the season of unbearable heat and profuse sweat.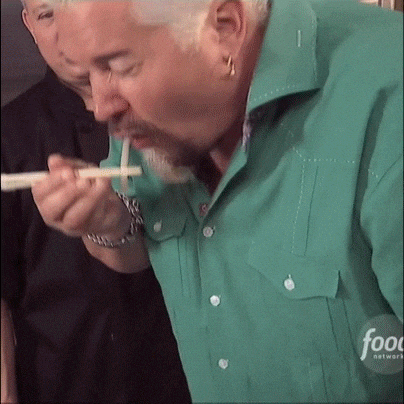 What better way to stave off the heat than with a bowl of your favorite cold noodles?
MangoPlate ID @Ashley Jung
We all know and dearly love naengmyeon, or cold buckwheat noodles.
That crunch! That crisp bite! Yeolmu guksu, or noodles with radish kimchi, has got it all.
Get your protein fix with a healthy bowl of chogye guksu, or cold noodles with chicken.
Busan's pride and joy is milmyeon, spicy noodles whose noodles are flour-based.
Summer veggies, kimchi, and thin noodles, and you've got yourself a bowl of bibim guksu.
With a nutty, dense, and pillowy broth, there's a reason kongguksu, or, has many fans.
Makguksu, or "rough noodles," is the trusty sidekick of spicy stir-fried chicken.
Jjolmyeon, or spicy, chewy noodles: for when you feel like ditching that summer regimen.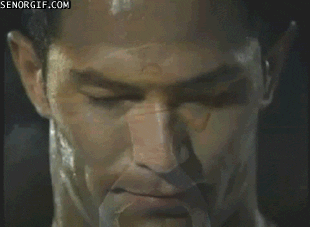 May the all-mighty Noodle Lord give you much needed strength.
---
The link has been copied.
Share it to your friends.
Kakaotalk
Facebook Messenger
LINE
URL