A Chocolate Wonderland
Chocoholics, unite.
---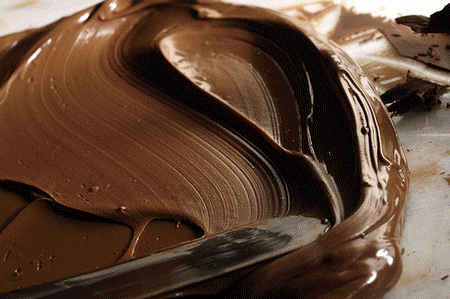 Chocolate is a way of life, no questions asked.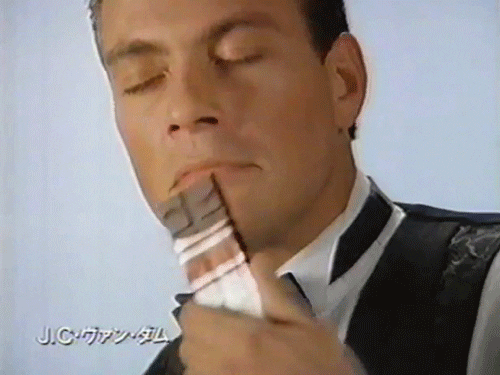 malakiandahmerphoenix.tumblr.com
And if there's one thing your girl knows best, it's chocolate.
---
Kit Kats and M&M's galore: this cake is a major sugar implosion just waiting to happen.
---
Kill two birds with one stone with this lunch/ dinner and dessert pizza mashup.
---
A tip from one chocoholic to another: dip the chocolate leaf in your hot chocolate. Do it.
---
Chocolate meets cake meets artistic masterpiece meets inevitable food baby.
---
A personalized chocolate box for that special someone. Or yourself. #TreatYo'self
---
There's no better place to go when you want to eat, drink, think, and dream in chocolate.
---
You've heard of shaved ice. But have you heard of supersize, brownie-topped shaved ice?
---
Brownies, and chocolate loaves, and cookies, oh my!
---
MangoPlate ID @Anna Isabella
Option A) Fly to the Big Apple for the real frozen hot chocolate.
Option B) Go to Hongdae
---
This, THIS is the stuff of dreams, the #foodporn moment you've all been waiting for.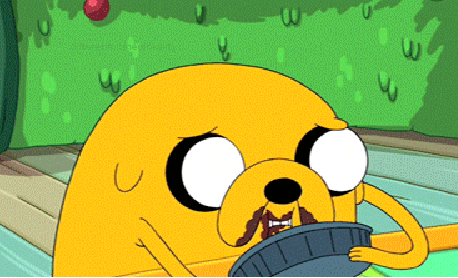 http://differentplaneofreality.tumblr.com/
Eat all the chocolate, because one piece is never enough, and you're worth it. And if anyone tries to get between you and your chocolate, just say bye.
Ok, one last glimpse for good measure.
---
The link has been copied.
Share it to your friends.
Kakaotalk
Facebook Messenger
LINE
URL