Makgeolli Flavors
It's a rave in your mouth
---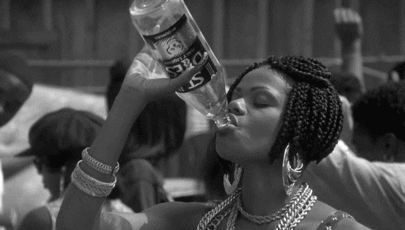 You came, you saw, and you chugged all weekend. The cycle repeats.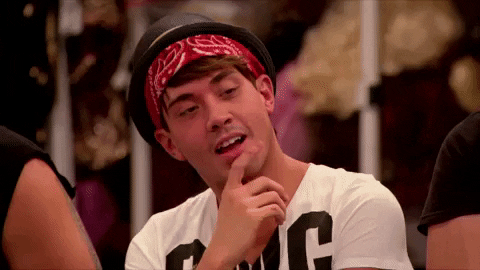 This time, how about a change of course from your usual beer pong to something different?
Makgeolli is a Korean rice wine with a hint of sweetness, perfect after an arduous hike.
If you're not one for anything vanilla, no need to worry.
Instagram ID @gee.vely_s2
An apple a day keeps the doctor away, even as an alcoholic beverage. ...Right?
Banana milk, banana choco pie, and now banana makgeolli. When will it end?! Answer: never.
Watermelon season is always happiness galore. How about a watermelon slushie for big kids?
You didn't think makgeolli wouldn't jump on the mango train, did you?
Instagram ID @toritori_01
Sure, grapes are usually used in red wine. But who says it can't pull double duty?
Instagram ID @starinthe01
Yuzu, or citrus, tea is known to cure a cold. Pretty sure yuzu makgeolli does the same.
Eating blueberries decrease the risk of obesity, diabetes, and heart disease. Drink away!
Instagram ID @leeheesunrose
Omija berries do the impossible by being sweet, sour, salty, bitter, and pungent.
Instagram ID @whitty_nooding
The collision of fermented makgeolli and acidic grapefruit is explosive to say the least.
Peanuts: a poor man's beer snack or the central ingredient in Jeju Udo's pride and joy.
Koreans have a thing or two for chestnuts. The latest reincarnation: chestnut rice wine.
Instagram ID @gorgeousgirl
Get thee to Jeju-do to try their specialty fruit, the hallabong orange, in alcoholic form.
Nectar of the gods for mere mortals.
Tropical, milky, and silky smooth, just the way I like my drink.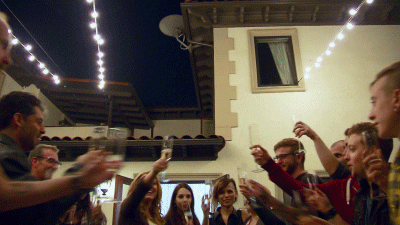 Chin chin! Here's to new experiences.
---
The link has been copied.
Share it to your friends.
Kakaotalk
Facebook Messenger
LINE
URL
Open in app to find great restaurants nearby and get amazing deals
Open in MangoPlate app
Continue using mobile web
Find nearby
restaurants & deals
Open in app