5 Must-Go Jell-O Shot Bars
You had me at Jello.
---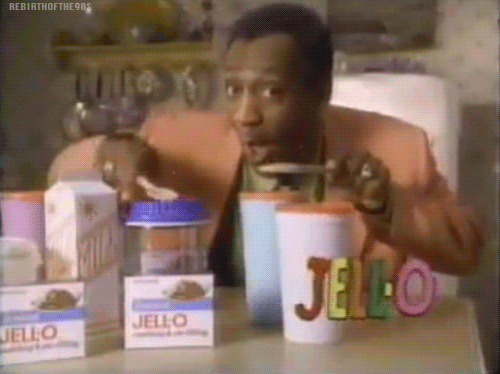 REBIRTHOFTHE90S.TUMBLR.COM
Put a little spin on one of our favorite childhood snack and you get...
JELL-O SHOTS! We've found five places in Korea for you to enjoy those fruity shots.
Instagram ID @musician_ben
<327-27, Seogyo-dong, Mapo-gu, Seoul>
<B1, 52-76, Changcheon-dong, Seodaemun-gu, Seoul>
Instagram ID @inseooookool
<1035, Jorye-dong, Jeonranamdo, Suncheon>
<1044-1, Hogye-dong, Dongangu, Gyeonggi-do, Anyang>
Instagram ID @souzanne1004
<156-15, Sachang-dong, Seowon-gu, Cheongju>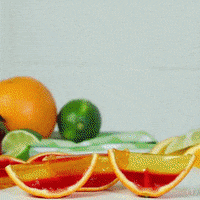 The best part is that you can easily make these at home too!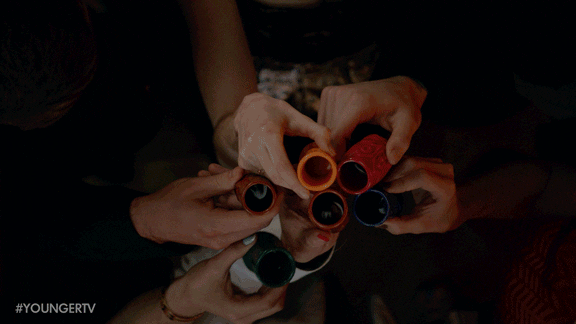 Get your Jell-O and alcohol ready and call up your friends. It's time to take some shots.
---
The link has been copied.
Share it to your friends.
Kakaotalk
Facebook Messenger
LINE
URL
Open in app to find great restaurants nearby and get amazing deals
Open in MangoPlate app
Continue using mobile web
Find nearby
restaurants & deals
Open in app