Top 10 Non-spicy Korean Foods
Can't handle the spice?
---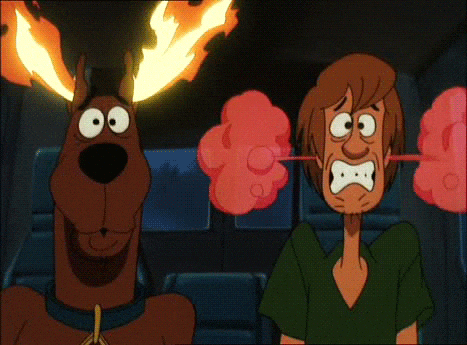 REALISTICNONFICTION.TUMBLR.COM
Korean food can get spicy. And I mean REAL spicy.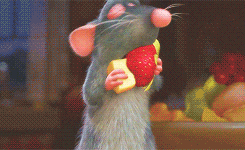 FUCKYEAHREACTIONS.TUMBLR.COM
Thankfully, Korean food offers a wide range of food to cater to your mild taste buds.
There's a reason why this sweet, soy sauce marinated meat is one of many's favorites.
MangoPlate ID @ KimJaehee
Koreans eat rice cake soup on Lunar New Years, and it's always a plus to find dumplings.
It used to be served in the royal courts, but thank God we all can enjoy this goodness.
MangoPlate ID @Jang WonJun
There's nothing as refreshing as chilled soy milk noodle soup in the summer.
Get a piece of Korean BBQ and wrap that bad boy around buckwheat noodles = perfection.
Despite the hot soup, Koreans enjoy eating ginseng chicken soup in the summer.
Ox bone soup is a cure-all for anytime you're feeling under the weather or hung over.
Instagram ID @chefhoonsong
Steamed egg can be enjoyed with any dish and is basically a work of art in a bowl.
It's almost awkward to see kimchi so white. The white kimchi soup is also bomb.
Even many Koreans don't know about this one, but you can get non-spicy tofu stew.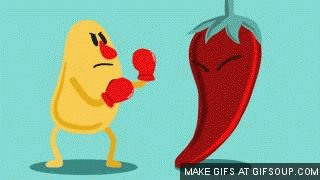 Non-spicy food for the win!
---
The link has been copied.
Share it to your friends.
Kakaotalk
Facebook Messenger
LINE
URL