Top 10 Funky Korean Foods
Get your funk on
---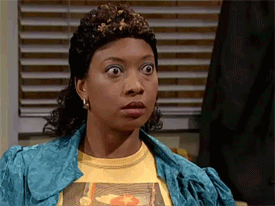 whatshouldawritercallme.tumblr.com
Here in Korea, we've got the usual rice and side dishes. Then there's the downright funky.
So get your funk on, because it's about to get freaky in here.
Brown and unimpressive at first glance, but Korean blood sausage packs a flavorful punch.
Bean paste, meat, and coagulated ox blood. Hangover soup never looked so... so...
Sannakji, or live octopus, is so fresh, it's still alive!! ...Wait, what?
Word of caution: squirming tentacles may get stuck in your throat.
"Guess what?" "Chicken butt!" No, but really.
If fermented skate is pungent enough to make Gordon Ramsay puke, I'd be terrified.
The definition of #YOLO: eating one of the most poisonous vertebrae in the world.
Beondegi is steamed or boiled silkworm larvae. Still reading?
Make room for the big boys. Pig's and cow's intestines are a huge crowd favorite.
If it looks like a three-pronged stick smothered in red, chances are it's chicken feet.
The stench of unwashed gym socks, or cheonggukjang, a soup made of soybeans?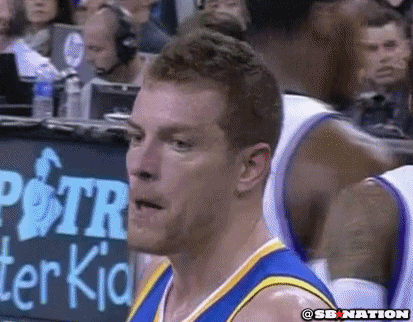 To think there are so many types of (funky) Korean foods. Mind. Blown.
You'll never know until you try, though. So have a little courage, and stay weird.
---
The link has been copied.
Share it to your friends.
Kakaotalk
Facebook Messenger
LINE
URL
Open in app to find great restaurants nearby and get amazing deals
Open in MangoPlate app
Continue using mobile web
Find nearby
restaurants & deals
Open in app