Best of Korea's Street Food
Street food game strong
---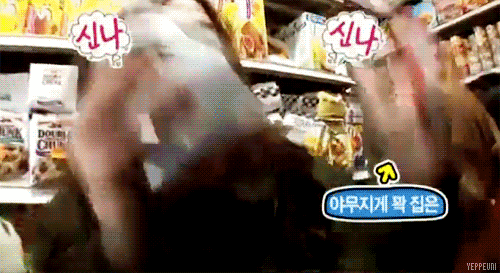 There is no greater joy than eating to your heart's content with just a few Korean wons.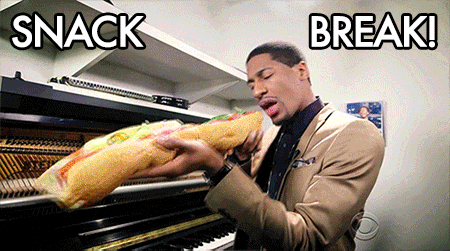 Which is why one street food "snack" can easily turn into a street food adventure.
There's no food that embodies street food as perfectly as this dynamic duo.
It's only right for the most popular snack, with potato tots as well, to be a cup snack.
You can enjoy Korean pancakes either with a sugar or vegetable filling.
Instagram ID @8ollow_leeeun
The goldfish bread has been taken to the next level with yogurt ice cream and fruits.
Instagram ID @julia.jihye
In Korea, you don't need to wait till Christmas to get your roasted chestnuts.
Instagram ID @jungyeon0303
Your heart will melt faster than the cotton candy itself at the sight of these fluffs.
Why go all the way to Paris when you can find delicious crepes at every street in Korea?
Instagram ID @___yoonseon2
You can enjoy your ice cream at greater lengths with these seemingly bottomless cones.
These hot bars are the better version of a hot dog with a wide range of fillings.
Obviously, your Subway sandwich isn't the only food that you can get foot-long.
Instagram ID @hyejung0918
Here's an Insta-worthy snack to try next time you visit the Han River.
These walnut pastries are filled with sweet red bean paste and walnut bits.
You've probably had your egg mixed in your bread, but have you ever had egg ON your bread?
Instagram ID @_attractive5_
Chicken isn't the only option in the skewer game, thanks to this deep-fried rice cake.
Instagram ID @hongs.tagram
Trick: eat the candy without breaking the design. Succeed and a free candy you shall get.
Get your cash ready. It's time to make it rain on this street food game.
---
The link has been copied.
Share it to your friends.
Kakaotalk
Facebook Messenger
LINE
URL
Open in app to find great restaurants nearby and get amazing deals
Open in MangoPlate app
Continue using mobile web
Find nearby
restaurants & deals
Open in app