Must-Try Korean Side Dishes
Go big or go home
---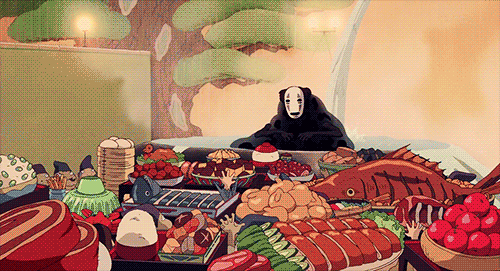 In Korea, every meal is basically a buffet with a countless number of side dishes.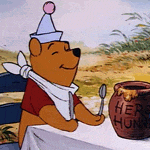 Ready to feast vicariously through our picks of favorite Korean side dishes?
Instagram ID @lovelynyong
These noodles consisting of meat and veggies are everyone's favorite side dish.
Braised in soy sauce, these baby potatoes are given a final sprinkle of sesame seeds.
Instagram ID @myelecticbites
Thinly cut jellyfish slices are topped with a variety of vegetables & mixed with mustard.
You might've thought it was a stereotype, but kimchi is a must for almost every Korean.
Instagram ID @dindinruver
These perilla leaves are perfect wraps for hot, steamy cooked white rice.
Instagram ID @leeeunji2578
You'll find your chopstick going at these ham and potato slices non-stop.
Instagram ID @leader.choi
Seasoned vegetables are enjoyed either mixed with your bibimbap or just by themselves.
Instagram ID @ssodog_trucker
You can't forget about quail eggs when you make soy braised beef.
All you need is red pepper paste, corn syrup, and dried squid to create this delight.
Instagram ID @kind_100402
This sweet dish of fish cakes, onions, and other vegetables is especially enjoyed by kids.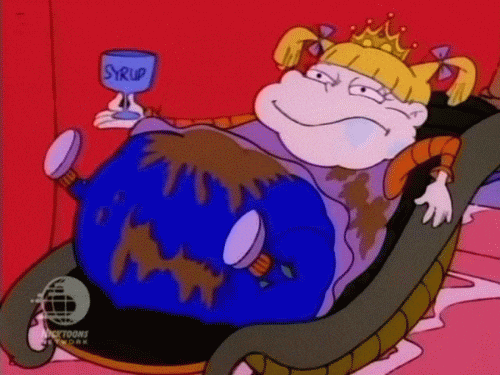 GIMMETHATDYICK.TUMBLR.COM
No doubt you'll experience a food coma from all these dishes. Don't say we didn't warn you
---
The link has been copied.
Share it to your friends.
Kakaotalk
Facebook Messenger
LINE
URL
Open in app to find great restaurants nearby and get amazing deals
Open in MangoPlate app
Continue using mobile web
Find nearby
restaurants & deals
Open in app