Korean Delivery Food
Food to netflix & chill
---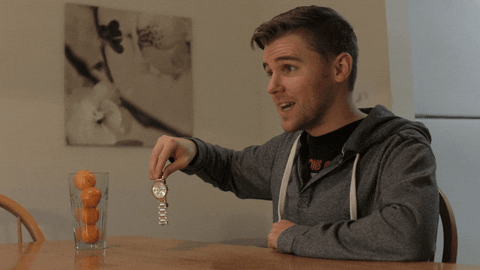 Living in an age where time is money, delivery food might just be the best thing ever.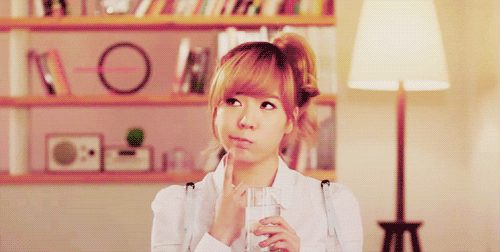 But with so many options, what to choose?! Fear not. We've got you covered.
Instagram ID @mmingstagram___
Fried chicken knows no boundaries and can be delivered to you wherever you're at.
Cabbage leaf stuffed with pork belly slice, kimchi, and more- that's what I call a wrap.
Though not the most visually aesthetic food, high-in-collagen chicken feet is a favorite.
Instagram ID @saeyeon0820
Pig's feet is usually enjoyed together with pork belly slices and Korean rice wine (막걸리).
It's nothing like authentic Chinese food, but Korean Chinese food is the best comfort food
Only in Korea can you get a plate of sashimi slices delivered to your front door.
For days when you can't seem to make it to even the street vendor right outside.
Ever tried pizza topped with sweet potato and sweet kernel corn? Welcome to Korea.
Not only can you have your chicken fried, but also braised in soy sauce with vegetables.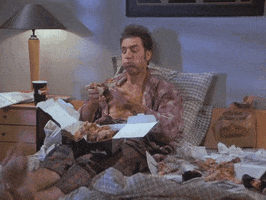 VINTAGECLOTHESRETRO.TUMBLR.COM
What better way to unwind from your day than curling up in bed with your food delivery?
---
The link has been copied.
Share it to your friends.
Kakaotalk
Facebook Messenger
LINE
URL
Open in app to find great restaurants nearby and get amazing deals
Open in MangoPlate app
Continue using mobile web
Find nearby
restaurants & deals
Open in app