Lunch at Bistro Eleve
hotties & food & hotties
---
Once upon a time, in a faraway land...
a young woman by the name of BadGalMango lived in magical, dusty af Seoul.
BadGalMango was always, well, in search of the Next Big Thing (NBT from now on).
So busy, in fact, that she really didn't have time to deal with you or your bullshit. Ever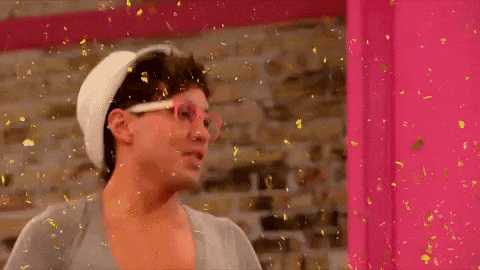 #boibyEEEE.
One fine day, BadGalMango was looking for the NBT (as she was always wont to)...
when her spidey senses for the NBT led her down a nondescript alley in Yeonnam-dong.
Ambling around and around and around, BadGalMango was losing all hope when....WHEN!!!!!!!!
she chanced upon a most delightful and mysterious white building.
---
"Eleve?" she wondered. "What could they be learning here? I MUST FIND OUT AT ONCE."
But first, ~*vibes.*~
Stepping into Eleve, BadGalMango was met with a most welcome sight: MOAR INSTA VIBES YAS.
She sat down eagerly when her eyes were arrested by something...else.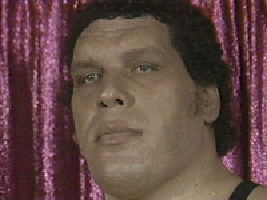 Whoaaaaaa.
Like... WHOAAAAAAAAA.
Ummm. WHO DAT????????????!!?!?!?!??
Why, none other than the most delicious, most FIYAHH chef himself, Austin Kang. #musclepop
Working alongside his equally delicious, FIYAHH sous chef (will go back to catch his name)
Yes, chef, yeeeSSSSSSS. You tend to that mushroom lovingly ❤️❤️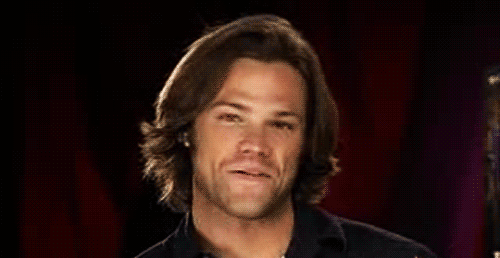 Babe-watching-without-subscribing-to-the-patriarchy had its limits for BadGalMango, though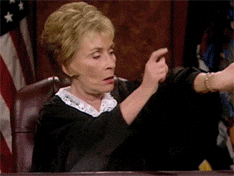 WHERE.IS.MY.FOOD.GIVE.ME.MY.FOOD. *edit: BadGalMango is, if anything, short on patience.
First to arrive was Eleve's kimchi dip - kimchi + cream cheese w/ veggie stalks.
MmmMMMM get that #foodporn shot.
MmmmMM ok, ok. Yes. I get it. Enough of your basic spinach and onion dip. #allthepraise
Next to plonk itself down in front of famished BadGalMango was the duck ragu DUCK RAGUUUU.
PASTA TWIIIIRLLLLL. *But joking aside, look at those glistening noodles coated in sauce.*
MMMMM HMMM. Double, triple, quadruple, ALL THE THUMBS UP for this duck ragu YAAASS.
And for the grand finale....MOAR DUCK MUCH DUCK - duck breast with a side of deliciousness
Get all those goodies (silky mashed potatoes + mushrooms) on there and IN MAH BELLY.
YAAAAAAAAAAAAAAAAAAAAAAAAAAAAA-
-AAAAAAAAAAAAAAAAAAAAAAAAAAAAAAAAAAAAAAAAA-
-AAAAAAAAAAAAAAAAAAAAAAAAAAAASSSSSSSSSSSSSS
Ahem. #nowords. Is BadGalMango's constant, emphatic headbanging enough to convince you?
The delectable and successful meal over, BadGalMango shimmied over to the bar.
But then she remembered that she was a strong, independent woman who didn't need no man.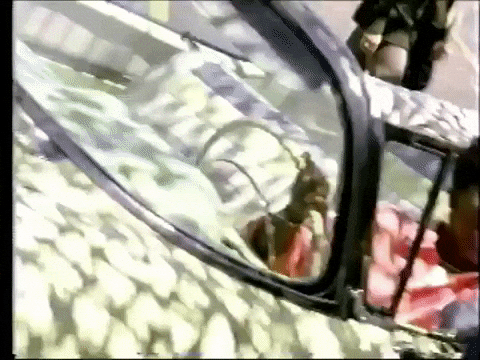 The End.
Epilogue: It's been said that since BadGalMango's visit, business at Eleve has been boomin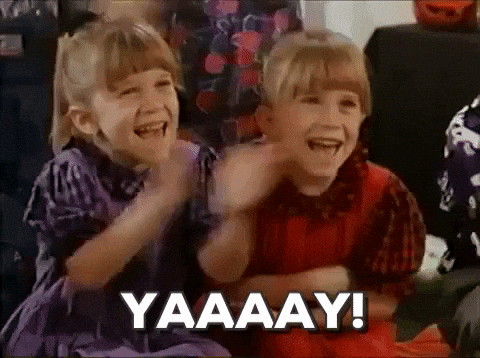 BadGalMango Magic strikes again!!!!!!!!!!!!!!!!
---
The link has been copied.
Share it to your friends.
Kakaotalk
Facebook Messenger
LINE
URL