Best Take-Out Gimbap
Not getting out of bed.
---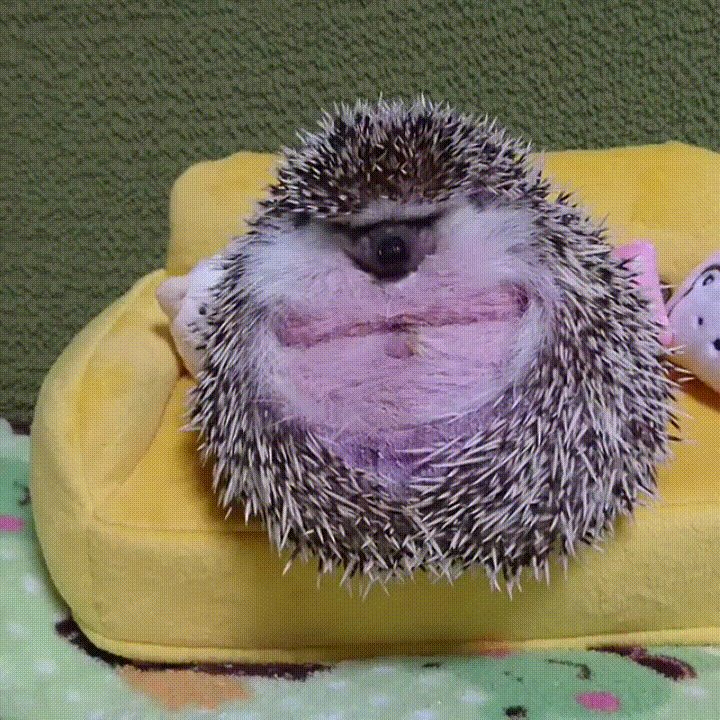 You know those days when you.just.cannot?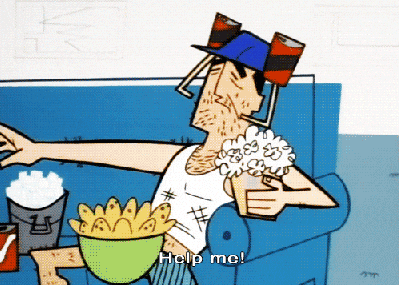 No matter how hard you try, you.... you just can't. Period. End of.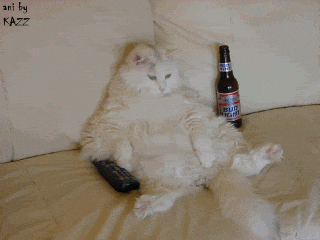 community.myfitnesspal.com
And on days when you just want to become one with your couch...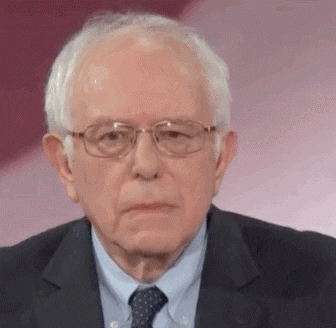 do you REALLY think cooking a sit-down meal is going to happen? #aintnoonegottimeforthat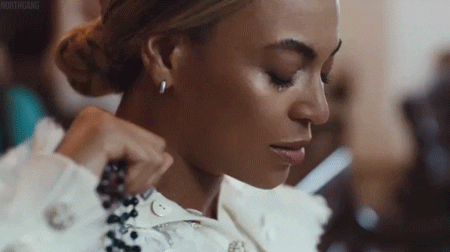 Praise be to all the take-out gimbap places that work tirelessly to help us not starve.
---
Friend's has been my BEST FRIEND since before I was even born and that's a beautiful thing
---
There are a few noteworthy gimbap spots around town, but none of them quite like Lee's.
Behold: stuffed tuna gimbap to beat ALL tuna gimbap in the land.
---
Basically, you have Seoho to thank for all its gimbap progeny that bless your lazy ass.
---
There are enough rolls to last you an entire lifetime and a half here.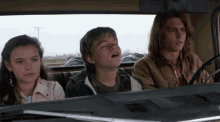 And look: we're all human. Sometimes you might not want to do anything even on holiday.
If that's the case: I got you, fam.
---
When you go to Jeju-do, you eat fresh fish. It's more or less an incontestable creed.
Not just gimbap, but a plethora of goods to help with your horizontal, sedentary cardio.
---
Homemade taste without the blood, sweat, and tears, in Daegu!
---
Even when you're out tanning on the beach in Busan, you may wish to be back home.
But don't go until you've at least purchased some of Sodami's iconically adorable rolls.
i-just-really-like-cats-okay.tumblr.com
Gone are the days when being lazy or anti-social invited scorn from those around you.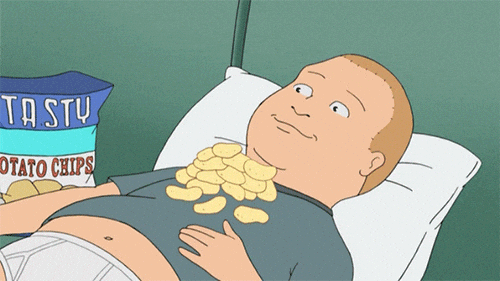 The world and all the food's yours for the taking, homebodies ❤️ Never change ❤️
---
The link has been copied.
Share it to your friends.
Kakaotalk
Facebook Messenger
LINE
URL
Open in app to find great restaurants nearby and get amazing deals
Open in MangoPlate app
Continue using mobile web
Find nearby
restaurants & deals
Open in app