Hottest Bakeries in Seoul
Carb-o-licious.
---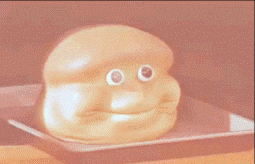 Let's say in a perfect world, you could have anything you wanted-
UMM YOU HAVE EVERYTHING YOU NEED RIGHT HERE. BREAD. BREAD. ALL.THE.BREAD.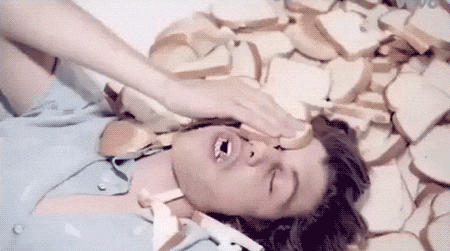 awesome-pics-blog.tumblr.com
Let the revelry begin.
---
First on our list is one of the newest carb purveyors in the block.
In a nondescript neighborhood, with an equally nondescript placard...
...lies some of the finest baked goods, cakes, and pastries in perhaps the entire city.
LIKE THIS MATCHA CHIFFON CAKE WHUT (cuz the love for matcha will never die).
Run by a couple who honed their craft in France - and their efforts DEFINITELY show.
---
Kicking it in Itaewon with fancy bread and even fancier coffee.
Instagram ID @kim_hee_eun____
Cuz one location in Sadang couldn't sufficiently fulfill our craving for Fave croissants.
And you can of course partake in a bit of people-watching with your bread in tow.
---
Speaking of branching out...the ever popular Fritz strikes again, this time in Jongno!
All the baked goods you tried and failed to get your hands on in Mapo, you can get here!!!
An added appeal to this location is, of course, the hanok building. ALL.THE.HANOK.AYEE.
If you're not eating your danish pastries in a hanok house, you're doing it wrong.
---
Don't let the insane lines at this Seongsu-dong bakery deter you.
One bite of their legendary cubic breads filled with custard, and you can never go back.
If you're not one for cloyingly sweet custard, their buttery scones happen to be superb.
A display case lined with row upon row of neatly packaged bread loaves can do no wrong.
---
LONDON CALLINGGGGGGGG.
I'm telling you; this can't possibly be in Seoul. LOOK AT THOSE CHALKBOARD AESTHETICS.
But Scoff in Seochon is possibly the only place where a brownie in hanok just feels right.
Not to mention the most useful and significant contribution of the British: scones.
YOU DON'T NEED TO TELL ME TWICE. #carbs4lyfe
---
Yet another bakery with insane lines and equally insane bread, but completely necessary.
Only the most fly It-people will tout their eponymous green, paisley(?) logo.
So exclusive that their most popular croissant ("Dirty Choco") is almost always sold out.
If you miss out on their croissants, I guessss you'll have to make do with their bread.
MangoPlate ID @Olivia Kim
Such a hard life.
---
I present to you the worthy rival and arch nemesis of the cubic bread: Cafe Onion.
While the industrial-chic is now pervasive and in-your-face, Onion was the pioneer.
And there's no other place that does the industrial complex conversion look justice.
Overnight/ Instagram sensations can be all show, no substance, but Onion is different.
Worth mentioning is their powdered sugar-topped bread cones. #YUMMZZZ.
---
Rounding out the list is another Itaewon gem (cuz Itaewon > everywhere else).
Cute motif? Check. Abunddant and delicious supply of bread? Check check check.
Where else in Seoul will you actually find a place that does proper cinnamon rolls? HMMM??
My type of sanctuary. #canihavethislife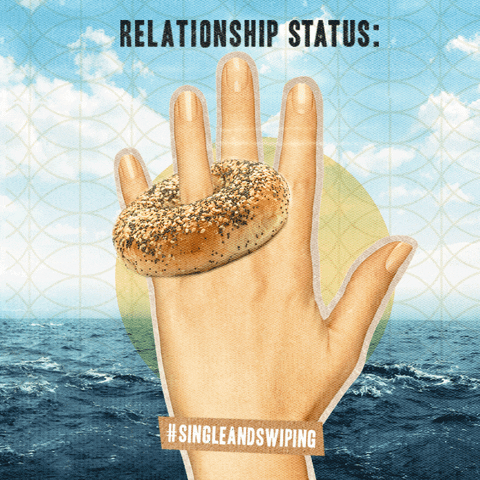 You may have your insipid relationship; I will have my bagels and rye and sourdough.
YASSSS LIZ YAAASSS!! STICK TO THE CAUSE.
---
The link has been copied.
Share it to your friends.
Kakaotalk
Facebook Messenger
LINE
URL
Open in app to find great restaurants nearby and get amazing deals
Open in MangoPlate app
Continue using mobile web
Find nearby
restaurants & deals
Open in app