Best Korean Spots in NYC Pt. 1
In NEEWW YOOOOOOOORK.
---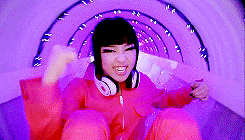 itsonlyalittledream.tumblr.com
Everyone knows Korea is where the party - and eating - starts and never ends.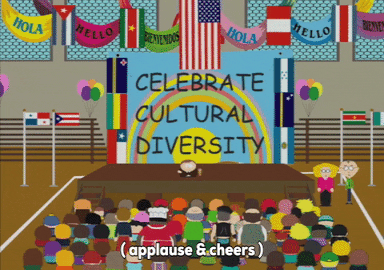 But today, let's think more global. #cuzdiversity #lovetrumpshate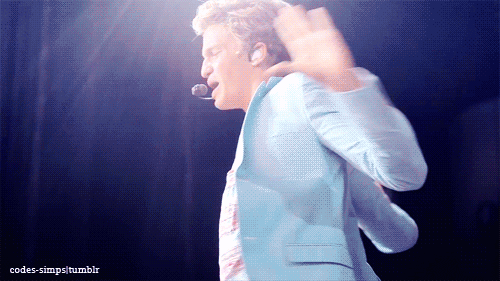 Methinks of the concrete jungle of dazzling possibility, where dreams are made or broken.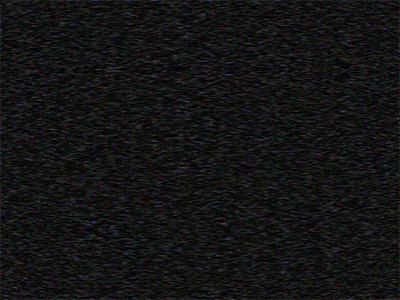 Mmmhmm, let's get eating in the Big Apple, betches ❤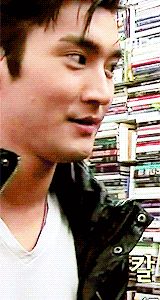 Who'd've thought that some of the best Korean spots outside of Korea could coexist...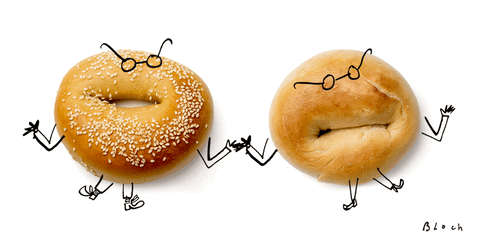 In the city of bagels, lox, and the Infatuation-worthy restaurants?
---
Instagram ID @jencookskorean
Nowhere better to start than at Chef Hooni Kim's most recent brainchild, Hanjan.
Instagram ID @bridgetrambles
From the old and standard flavors of Korean cuisine (think kimchi and bibimbap)...
arose delightfully novel and unknown gastronomical concoctions, like crispy crab with tofu
Instagram ID @anastasia.shim
Not to mention that Chinese Tuesday always delivers on beloved Chinese-Korean staples.
Instagram ID @chloe_soyoung
With a name that literally means 'one drink,' it would be criminal to skimp on the spirits
---
The name might ring a very, veeery sizable bell.
Who else could run the most popular Korean BBQ chain than this little one?
In the spirit of all that is Korean BBQ, there's nothing better than sharing at large.
One more #foodporn shot, meat, cheese, eggs, and vegetables included.
---
If you're more of a traditional, classics-or-nothing type, then this one's for you.
Instagram ID @faiche_stiabhna
From the neon sign to the elderly resting outside, everything screams 'old-school Korea.'
Eat together to be happy together ❤️
---
Instagram ID @vegetarian_food_journey
If you thought meat was all that consisted of Korean food though, you're wrong. #fact
Instagram ID @vegancurators
Posh, upscale, and healthy, Hangawi does vegetarian like none of its counterparts.
Check your shoes at the door and enjoy sumptuous, vegan delights in Koreatown.
Instagram ID @speedpokertm
Not to mention 110 points on presentation alone. #instagramready
---
When you didn't think you needed another modern 'Asian' restaurant, but you actually did.
Instagram ID @stefoodography
Kick off your meal with the 'Chiljeolpan,' crepes with assorted sides to stuff with.
Instagram ID @sagesociety
Anything is possible at Oiji. See: octopus w/ butter gochujang and perilla leaf pesto.
Instagram ID @_befuckingawesome
Popeyes made gainz with spinach; Koreans bulk up with slow-cooked oxtail and root veggies.
There's always comfort to be found in a bowl of jangjorim buttered rice.
Instagram ID @karenlpalmer
Honey Butter Chips, aka the It-item of Korea 2015, aka your new favorite dessert.
---
Instagram ID @marcus.jernmark
Rounding out the list is, of course, a vital pit stop for both visitors and locals in NYC.
Instagram ID @diningwithjohn
Nothing could rival in terms of iconic status than David Chang's pork belly buns.
Instagram ID @madeleinechang
But true followers will have you know that the ssam is pretty much the Queen B here.
Holla at my spicy-food aficionados: Sichuan peppercorn-fried rice cakes with sausage.
Instagram ID @naughtyspoon
But let's be real here: when at Momofuku, the only righteous path is the duck ssam.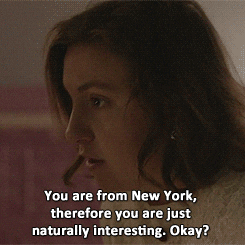 Can it be said that going to New York is on everyone's bucket list? *Hint: yes.
foxsearchlightpictures.tumblr.com
My advice though? Don't go for the pizza and Halal Guys (too obvious).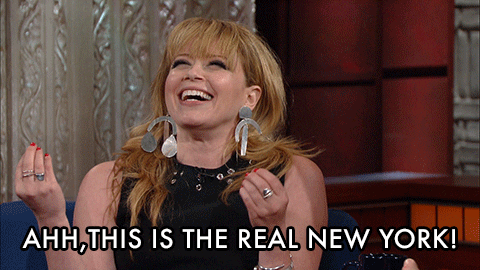 KOREATOWN NEW YORK I'M READY TO EAT MY SEOUL OUT.
---
The link has been copied.
Share it to your friends.
Kakaotalk
Facebook Messenger
LINE
URL
Open in app to find great restaurants nearby and get amazing deals
Open in MangoPlate app
Continue using mobile web
Find nearby
restaurants & deals
Open in app