Kakao and Line Friends Cafes
CUTENESS OVERLOAD.
---
You know that moment when you're trying to spend less, but then you enter a store, and...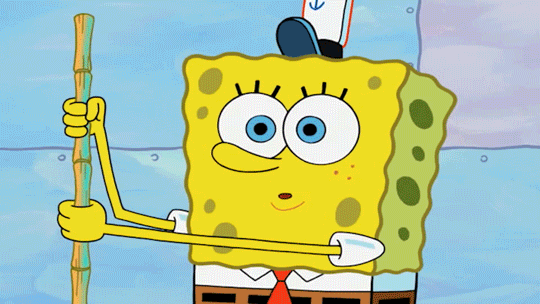 EVERYTHING IS TOO CUTE AND YOU JUST DIE FROM THE CUTENESS AND YOU WANT IT ALL.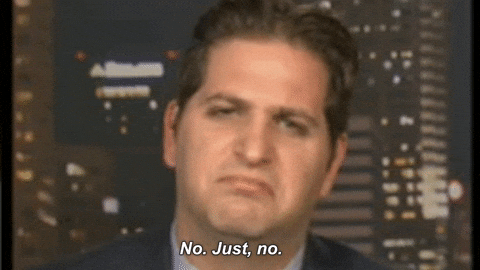 (If you don't, then there's no redemption for you, you heartless wench.)
Enter Kakao friends, the brainchild of KakaoTalk, Korea's primary messaging app.
I mean... KYAAAAAAAAAAAAAA~~~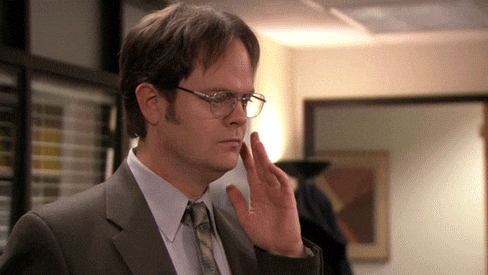 Emoticons they may be, but the Kakao brood ranks as Korea's best creation. #Truth
AND NOW YOU CAN SEE AND EAT THEM HERE IN SEOUL KYAAAAAA~~~
---
LIKE HERE: LOOK AT LITTLE RYAN IN HIS LITTLE BLUE SWEATSHIRT *heart shatters*
Tastes can differ, though, hence: THERE'S ALSO A-PEACH I MEAN. #Inclusivity
Umm yes, I have also wanted to have a deep conversation on the meaning of life with Ryan.
---
Even if you're not one to often cross the river to the other side, you won't be deprived.
Cuz MOAR RYAN MOAR KAKAO AT HONGDAE.
Complete with a mini exhibit of Ryan from his wee days to adulthood. #SlightlyObsessed
If Korea has its Kakao Friends, then Japan obviously has its own contenders: Line Friends.
---
A simple coffee becomes A WHOLE LOT MORE with a coffee cup sleeve.
I'm all about that ice-cream-in-a-cute-Line-Friends-cup life.
You don't have to be a kid to appreciate just how magical this place is.
---
I DUNNO IF MY HEART CAN TAKE THIS MUCH CUTENESS.
Macarons? More like MINEEEcarons. #BadPuns #SorryNotSorry
No shame in lining up for 30+ minutes for a photo op with THE BIGGEST I.E. BEST TEDDY BEAR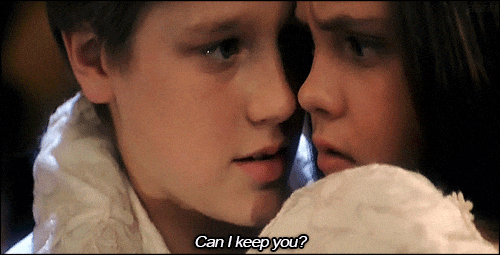 But can I really...???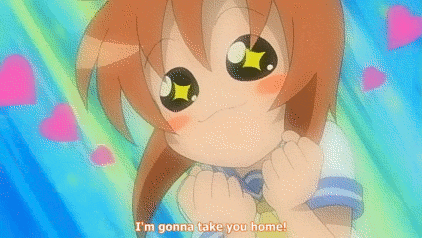 CUZ I WANT ALL THE NICE THINGS AND YOU'RE THE NICEST OF THEM ALL ❤️
---
The link has been copied.
Share it to your friends.
Kakaotalk
Facebook Messenger
LINE
URL
Open in app to find great restaurants nearby and get amazing deals
Open in MangoPlate app
Continue using mobile web
Find nearby
restaurants & deals
Open in app