Old-School Interior Eateries
#TBT to the good old days
---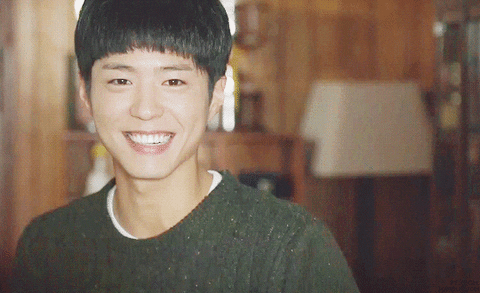 omonatheydidnt.livejournal.com
We all had a golden age of innocence...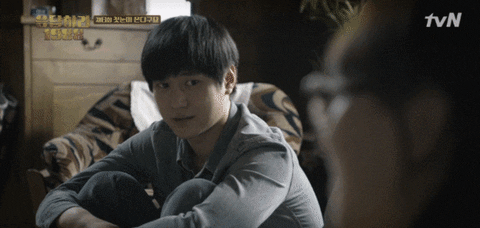 Unexchangeable friendships, the first butterflies from meeting your first love...
Fleeting and precious memories of moments at the dinner table with friends and family...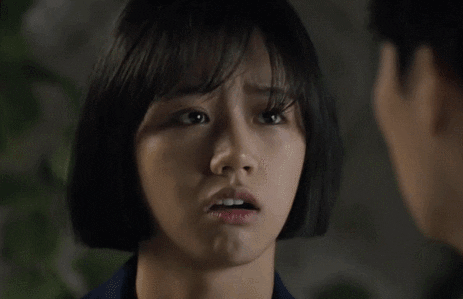 Ok, fine. I guess I'm still too invested in and scarred by this show. #4everTeamJunghwan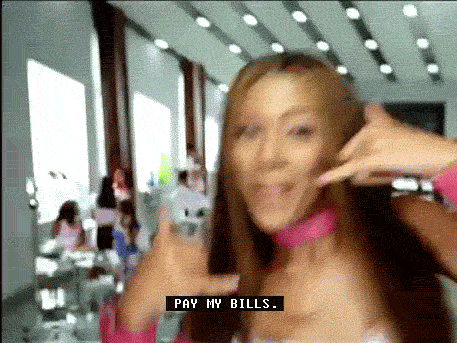 Even though MY childhood consisted of Destiny's Child-era Beyonce,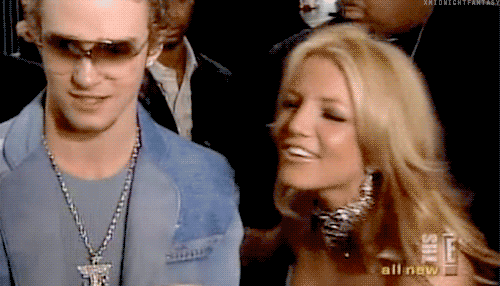 the short reign of Justin and Britney, aka THE power couple of the early 2000s,
and incessant attempts to be as cool as Lizzie McGuire...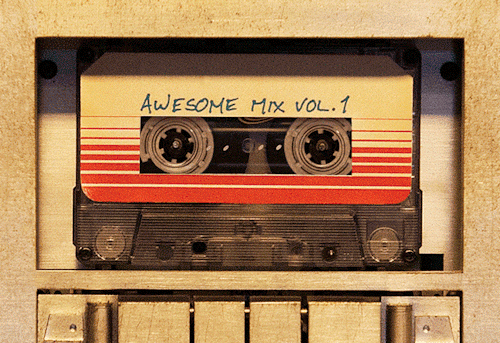 There's something to be said about the analog era, especially in Korea.
While time machines only work in books, there's another way to throw it back to yesteryear
---
It's a German pub. It's a Korean hanok-style pub. It's a German-in-a-Korean-hanok pub.
MangoPlate ID @greengrass _
However this place identifies itself, there's always sausage.
---
Fact: Korea's national treasure, IU, shot one of her album covers here.
You may not have IU's singing chops, but that doesn't mean you can't enjoy a drink or two.
---
Instagram ID @till_i_found
You might think you stumbled into some grandma's slightly moth-eaten living room.
Don't forget to get your 1-minute portrait drawn!
---
By now a household name in the bakery world. So famous that there are now 3 more locations
Pop by for a cup of coffee and an entirely necessary platter of carbs.
Or just your daily Instagram post. #Dailystagram #Vibez
---
This cafe might be the sunbae of sunbaes - open since 1956.
Recognizable for their drinks and pudding-like cheesecake.
---
Instagram ID @krisyounsonghan
It's nothing to write home about, but once you pass through the shabby corridor...
You'll get to eat some of the best kimchi fried rice and donkatsu. Old-school, of course.
---
Instagram ID @kimhwejangnim
Legend says that many a Yonsei University relationships and friendships were formed here.
All the vestiges of a bygone era in one picture.
---
Remember when you used to scribble your crush's name in your notebook?
On top of that are those paper umbrellas that featured in every kid's childhood.
Take me back to the good ol' days PLEASE.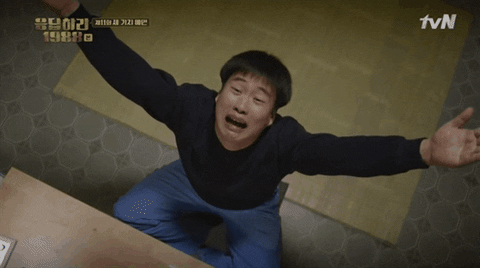 When everything was simpler,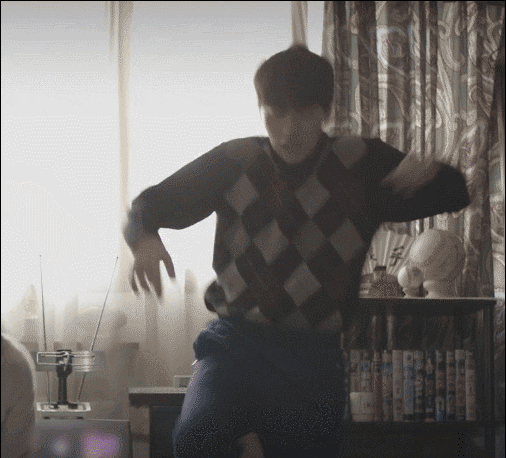 and all you really wanted - or needed to do - was dance. (or was that just me?)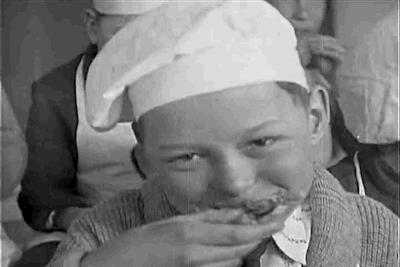 At any rate, since we can't turn back time, might as well play make believe while eating.
lemonlimeandbitter.wordpress.com
And one last thing - Taekie: even though you cute, you no Junghwan. #stillheartbroken
---
The link has been copied.
Share it to your friends.
Kakaotalk
Facebook Messenger
LINE
URL
Open in app to find great restaurants nearby and get amazing deals
Open in MangoPlate app
Continue using mobile web
Find nearby
restaurants & deals
Open in app