Best Franchise Tteokbokki
The McD's of tteokbokki.
---
Done with dinner and seconds.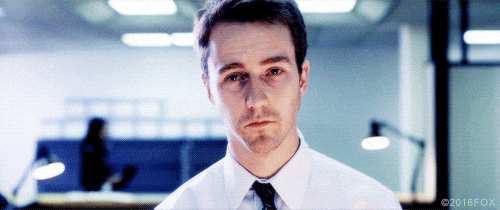 But what is this feeling of boredom, numbness, and despair rumbling from deep within?
Ah. Thought so.
I. NEED. MORE. SUSTENANCEEEE.
MMMMMM. I can live now.
Cheesy swirls ain't got nothing on this spicy tteok and soup from hell.
Tteokbokki and the works for breakfast, lunch, dinner, and dessert.
MusselsRamyeonTteokbokkiMusselsRamyeonTteokbokki.
Square one in everyone's franchise tteokbokki quest.
Fried chicken is never wrong.
Fish cake shavings sprinkled atop my rice cakes.
Just chuck it all in.
Cheese on my tteokbokki, cheese in my tempura, cheese in my gimbap.
---
The link has been copied.
Share it to your friends.
Kakaotalk
Facebook Messenger
LINE
URL
Open in app to find great restaurants nearby and get amazing deals
Open in MangoPlate app
Continue using mobile web
Find nearby
restaurants & deals
Open in app