The Cookie Hit List
Me. Want. Cookie. NOW.
---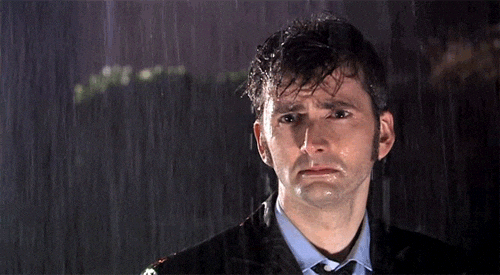 lolmysocalledlife.tumblr.com
It's been a long week, fam. A veeeeery long week indeed.
War, incompetent political leaders, rampant hate, misogyny, xenophobia - you name it.
lettersto5031.blogspot.kr
In these times of immense stress and sadness, it's easy to forget to see a silver lining.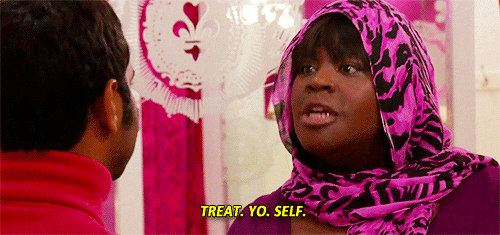 Therefore, it's important to make sure to carve out some time for well-deserved self-care.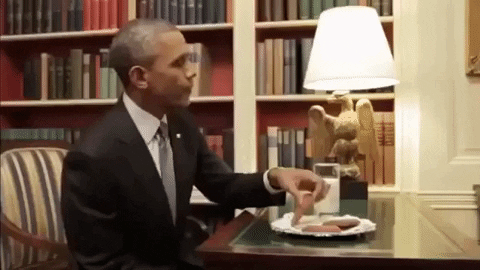 In today's lesson in self-care: chocolate chip cookies (and some bonus Obama)!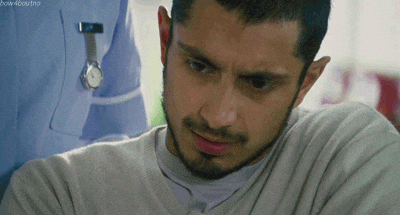 One, however, does not simply eat just ANY cookie.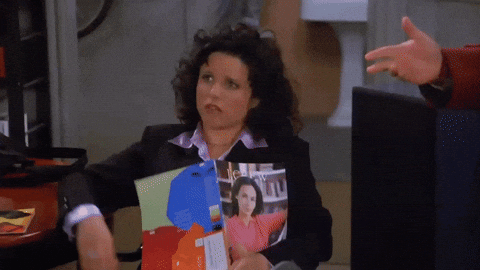 The burden thus falls on my shoulders to try them all out to find the best. For the people
Let's get started, then. Shall we?
These are the contenders. May the best cookie win.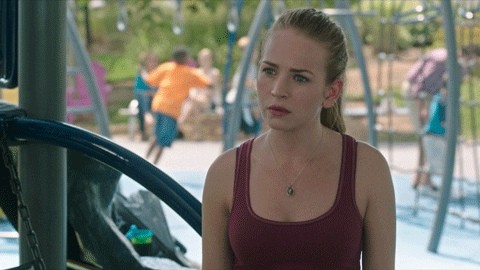 Quick disclaimer before, though: this is just a sampler from the 1823937 cookies in Seoul.
---
Oof, already off to a strong start with this fine British biscuit.
Discs of chocolate instead of the usual chips make for pools of ooey, gooey chocolate.
Killing me softly/ quickly/ so hard with this. // Score: 10/10!!
One big YAASS for Ben's Cookies!
---
Next up is a cookie from one of Korea's biggest chain cafes. Good for panini AND cookies.
There's more or less a Mama's for every 200 people. Ergo, cookies whenever you damn want.
LOOK AT THAT VALRHONA CHOCOLATE, PEOPLE. Again, that #splice shot. // Score: 10/10!!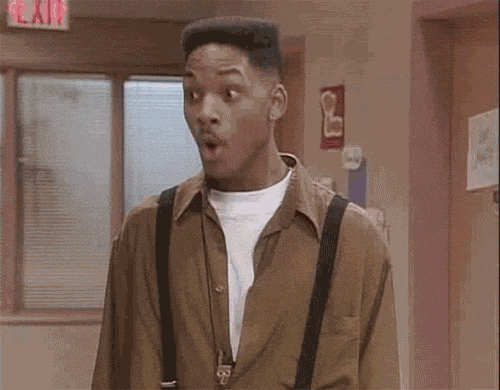 Ohhooohoooohohohooooohoooooooo.
---
This little one is no pleb cookie. It was made with great love and care at a hotel bakery.
Chocolate chip studs are in now, you guys. Avant garde and whatnot. #EnVogue
But like a good traditionalist, it's also fat and dense. // Score: 10/10!!
YEAAAAAAA.
---
San Francisco's most ingenious confectionery creation since its existence is IN SEOUL.
But today, we're strictly talking all things cookie-related (donuts are for a later date).
Fancy schmancy salt on mah cookies. // Score: 10/10!!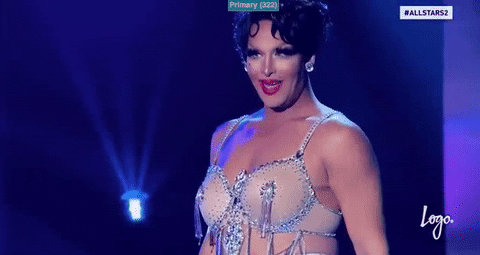 MMMHMMMMM, THAT'S RIGHT.
---
And last but not least! Sometimes, it's the most familiar that is nearest and dearest.
And, I mean. Who doesn't remember getting these in your Subway footlong? // Score: 10/10!!
AND THE WINNER OF this highly organized, most scientific COOKIE CUP IS.... *drum roll*
EVERYONE! Cuz EVERYONE'S A WINNER!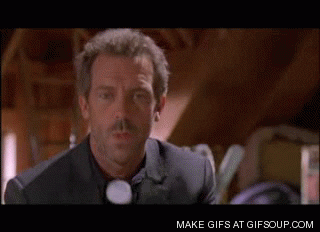 Mmhmm, I went there. But really, how could I possibly choose?
Chocolate chip cookies - the symbol of childhood.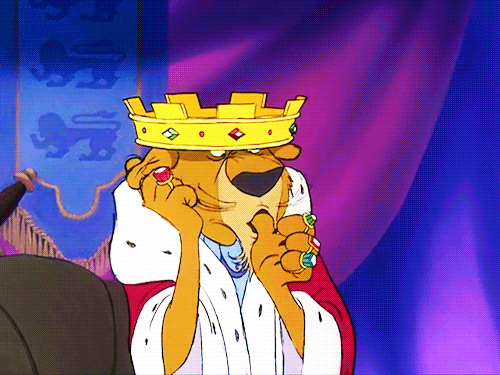 ofdreamcatchersandangels.tumblr.com
When you're having a not-so-hot day now, or in need of a pick me up, you know what to do.
In all seriousness, though, remember to have yourself a cookie or two.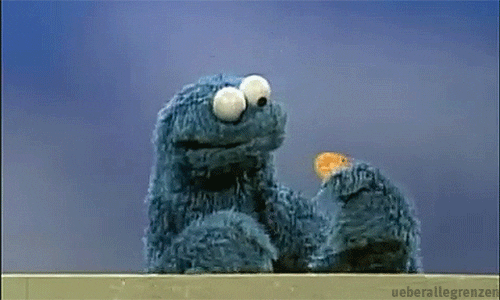 The Cookie Monster knew what was up before everyone else did.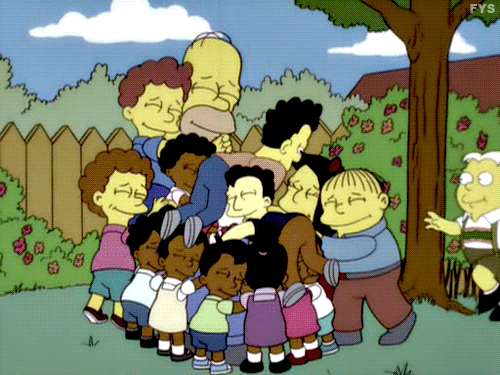 Moral of the story: everyone's a winner; love, not hate; and eat a damn cookie.
---
The link has been copied.
Share it to your friends.
Kakaotalk
Facebook Messenger
LINE
URL
Open in app to find great restaurants nearby and get amazing deals
Open in MangoPlate app
Continue using mobile web
Find nearby
restaurants & deals
Open in app