Yonsei Univ. Food Tour
Growing pains + joys.
---
When March rolls around, it's back to school for college students in Korea!
...I'm sorry. *cue the torrential ugly Kim K cries*
Sorry to be the bearer of bad news, but it's gotta be done.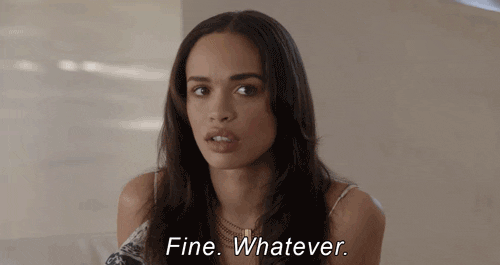 Might as well make the best of it, accompanied by...
All the food for emotional sustenance.
And Sinchon (Yonsei University's home turf) has no shortage of soul-enriching noms.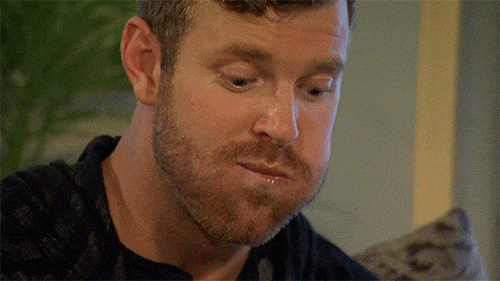 I am now ready to eat ALL. MY. FEELS.
---
Sandwiches: fast, delicious, and down in three bites.
---
Beneath that small Everest of melted cheese lies a river full of chicken.
---
Whatchu say to some Butanchu ramen?
---
They said pasta in Korea was an impasta. They were wrong.
---
Student life has its ups and downs. It's only right to take some of that edge off.
---
Oh, Dearest Brother of Mine.
---
Keep calm and curry on and on and on.
---
Made in Korea with Chinese hands: the realest of real deals.
When you want something quick but filling and also not too harsh on your wallet.
---
If you don't know this restaurant, you've basically revoked your Yonsei student status.
---
In first place in the Sinchon Restaurant Hall of Fame.
An honorable close second in the Sinchon Restaurant Hall of Fame.
MangoPlate ID @Lynn Hao Tran
One donkatsu per day; this is good.
---
Steam me some buns, boy.
MangoPlate ID @LydiaNeverCares
Or an entire table full of dumplings. Either way is fine.
---
When enjoying samgyeopsal, it's only right to have eggs and cheese grilling on the side.
---
The beauty of this galbi? Well, for starters, you get a workout while filling your stomach
No chairs in sight? No problem; just mill around the grill.
---
The menu of choice for generations of Yonsei graduates on graduation day.
---
I didn't choose the pie of life; the Life of Pi(e) chose me (pun intended).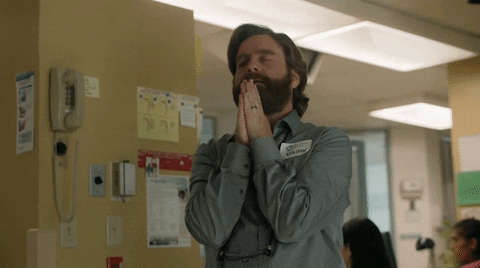 See that light at the end of the tunnel? It's not so bad after al-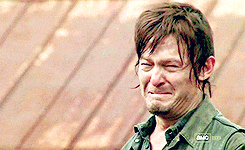 Ahhhh. Never you mind then.
...at least you've got food?
See you in six months.
---
The link has been copied.
Share it to your friends.
Kakaotalk
Facebook Messenger
LINE
URL
Open in app to find great restaurants nearby and get amazing deals
Open in MangoPlate app
Continue using mobile web
Find nearby
restaurants & deals
Open in app