Tteokbokki 101
~*All the choices*~
---
South Korea: the land of K-Pop, fashion, and...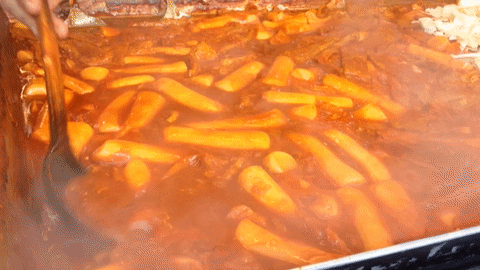 This: only the best human invention since sliced bread.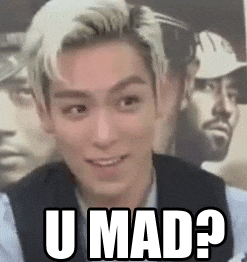 goodbye-sweetlover.tumblr.com
Yeah, we've got it good.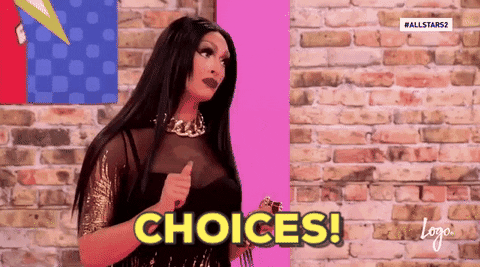 What's more, you get to have your pick of the litter depending on your mood.
Probably the most standard version of tteokbokki: red, red, red, and plentiful.
"Jeukseok" can literally be translated to "on the spot."
In case you want to fulfill your Chinese food cravings.
Instagram ID @hyejin01260126
Once the food for kings, queens, and the nobility, but now accessible to all. #democracy
Instagram ID @cafeplaceone
Pan-fried in a wok of blistering oil, just the way I like it.
Instagram ID @eunhye_hyehye
Keep calm and curry (tteokbokki) on.
Instagram ID @hanzan__sadang
Tteokbokki a la carbonara.
Cheesing hard all day errday.
Choices are your best friend.
---
The link has been copied.
Share it to your friends.
Kakaotalk
Facebook Messenger
LINE
URL
Open in app to find great restaurants nearby and get amazing deals
Open in MangoPlate app
Continue using mobile web
Find nearby
restaurants & deals
Open in app