Art Gallery Restaurants Pt. 1
It's gallery-hopping time
---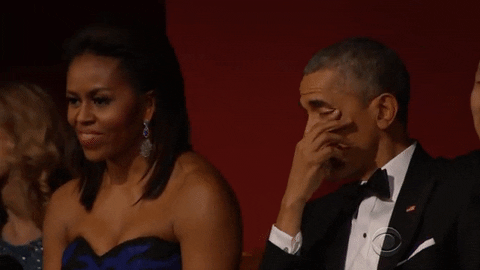 Human beings are one and the same in their capacity to be touched by beauty and art.
Interpretation of art is, of course, an entirely subjective matter.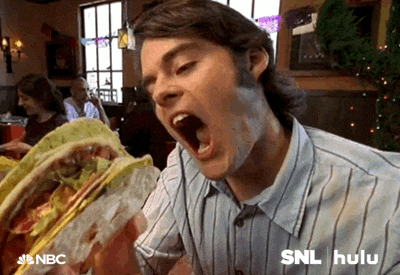 One thing everyone can agree on, though? Food is an artistic masterpiece.
www.webofentertainment.com
Let's get cultured then.
Pretty self-explanatory, but this is Korea's main and largest art and history museum.
---
Ichon is Seoul's "Little Tokyo," hence the plethora of Japanese restaurants like this one.
---
While you may not find 'authentic' Vietnamese food here, delicious is as delicious does.
---
Give 'em a latte hell.
---
I am liking this mini castle of berries berry, berry much.
Instagram ID @h_youngyong
Not just for high-brow culture snobs; you can find incredibly diverse art in these halls.
---
Tofu white as snow, sauce red as blood, and ...seaweed banchan black as ebony?
---
Stuff yourself with a steaming hot bowl of mandu to ward off the cold.
---
Paris smack dab in the middle of Seocho? Sign me up, please.
A stone's throw away from Gyeongbokgung Palace, this museum honors photo media.
---
You don't want to miss out on one of the most acclaimed Italian restaurants in Seoul.
---
MangoPlate ID @윤석희(malo.win)
Rumor has it that this seafood haven attracts its fair share of actors and K-pop stars.
---
The breathtaking and relaxing view alone at this chocolaterie cafe is worth the visit.
Instagram ID @jeongeunbi_
There's probably not a soul who hasn't come across the DDP and its futuristic look by now.
---
You know you're in Korea when your pasta comes topped with a juicy fistful of gopchang.
---
To check off your Seoul bucket list: eat Pyongyang-style naengmyeon with dumplings.
Less known than its counterparts, but this cultural center is located in hipster turf.
---
This brewery does the term "hipster turf" infinitely proud.
---
If you want to opt for something more hearty and traditional,
---
Cool, industrial warehouse-style decor? This cafe has the true makings of an It spot.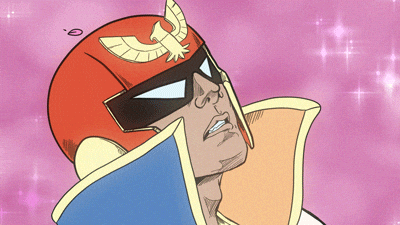 Ahhh art. Music. Photography. CULTURE. BRB while I get the feels.
---
The link has been copied.
Share it to your friends.
Kakaotalk
Facebook Messenger
LINE
URL
Open in app to find great restaurants nearby and get amazing deals
Open in MangoPlate app
Continue using mobile web
Find nearby
restaurants & deals
Open in app