Best Gimbap in South Korea
Rolls on rolls on rolls.
---
Story time: it's date night with bae, and as things are looking hot and steamy...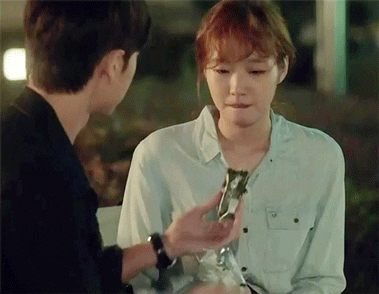 ...you encounter your first, most unwanted Awkward Moment.
Only one thing needed to ROLL out the kinks (pun very much intended).
---
40 plus years of making the nation's top three gimbap and counting!
---
Sprinkle some toasted sesame on me.
---
King-sized gimbap is where it's at.
---
Kill THREE birds with one stone by eating not one, but two more sides with your gimbap.
---
The gimbap of choice for the city's fashionistas and trendsetters.
---
Generous amounts of abalone, as they do in Jeju Province.
---
The kiosk lady may seem innocuous, but beware the crack gimbap she dishes out.
---
If a roll of gimbap alone doesn't quite fill you up, there's always old-school ramyun.
---
The mothership of all gimbap brethren.
---
Enjoying rolls in the nude.
---
Taking knowing what goes into your food to a whole new level.
---
Pile 'em up.
---
A little bit of this and a little bit of that to make an explosion of colors.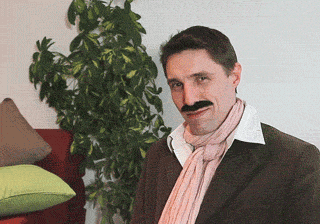 Mmm, let the good times roll.
---
The link has been copied.
Share it to your friends.
Kakaotalk
Facebook Messenger
LINE
URL
Open in app to find great restaurants nearby and get amazing deals
Open in MangoPlate app
Continue using mobile web
Find nearby
restaurants & deals
Open in app