Gyeongbokgung Palace Food Tour
Feast like royalty.
---
When you're in South Korea, an absolute must on your to-go list is Gyeongbokgung Palace.
fuckyeahjapanandkorea.tumblr.com
Built in 1395, it lies at the very heart of the city and attracts people from all over.
In short: Gyeongbokgung? It's a thing of beauty.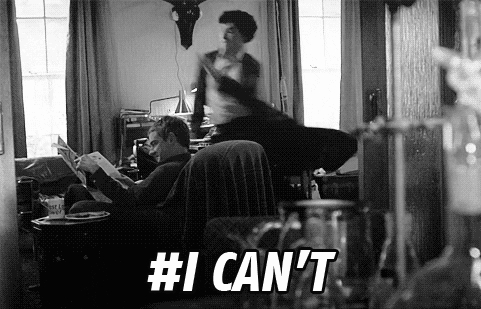 The palace is, however, palatial. AKA you can't cover the walk in one go.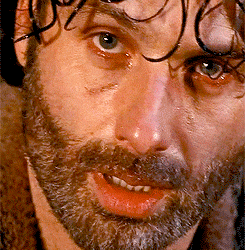 Might as well make a few pit stops during your journey before you keel over.
---
To start off: arguably the most representative restaurant in the Gyeongbokgung area.
---
If it's good enough for the Michelin crowd, it's good enough for anyone.
---
This cafe's allure? No doubt the 1-min portrait the owner sketches of each customer.
---
Make it rain purple.
---
These are presidential baked goods you're eating right here.
---
You'll never go hungry while getting friendly with the local booze.
---
German beer in a hanok house? Sign me up.
---
MangoPlate ID @AnyoungKim
All the mandu, all the kimchi, and all the noodles.
---
Everyday I'm (not) hustlin'.
---
MangoPlate ID @Ashley Jung
One minute in Seoul, the next magically teleported to Hong Kong.
---
A slice of pie and a kind explanation of said pie, courtesy of the chef. No, for real.
---
And Chef Chang strikes! And he scores yet again!
---
Your Seoul escapade wouldn't be complete without a Korean staple: sweet pumpkin pizza.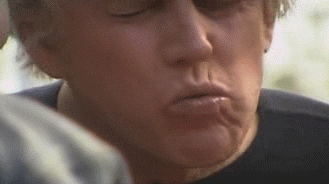 A sight for sore eyes with a kick in the palate to boot, Gyeongbokgung is always a vision.
Congratulations on your first stopover in Seoul City.
---
The link has been copied.
Share it to your friends.
Kakaotalk
Facebook Messenger
LINE
URL
Open in app to find great restaurants nearby and get amazing deals
Open in MangoPlate app
Continue using mobile web
Find nearby
restaurants & deals
Open in app