Famous Korean Bunsik Spots
There's nothing better.
---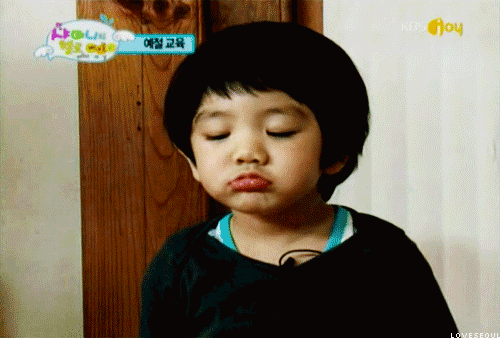 For all the terrifying tales of never-ending schoolwork, Korean kids had it good.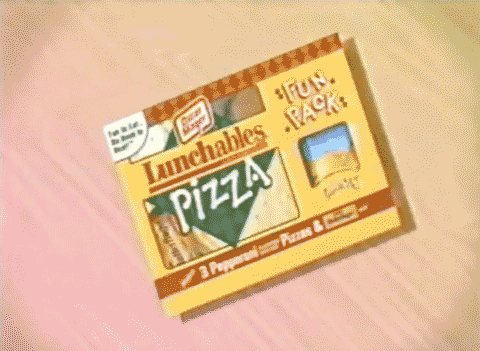 While icky cardboard-texture Lunchables were de rigueur among American schoolchildren...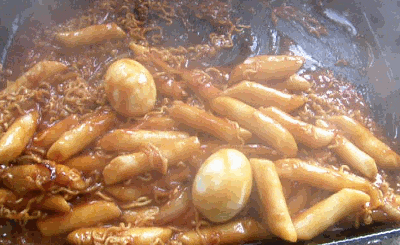 Behold this sizzling bad boy: the after-school snack(s) of choice on this side of town.
---
You'll have to elbow your way past the constant droves of Korea University students.
---
Why order just tteokbokki when you could get an actual feast?
---
MangoPlate ID @Nayoung, Kim (Liz-)
Staying true to Jeju form: take a look at that divine deluge of fish cakes!
---
Instagram ID @lucy_jung0911
No need to worry about an expanding waistline, as this dive is located near a large park.
---
Teacher Baek strikes again with his sage advice: when in Busan, go to Leegane.
---
The folks at Nanumi have got both taste and aesthetics down pat.
---
Instagram ID @skyelephant
I got 99 problems, but choosing from Sinsin's diverse menu ain't one.
---
Hot DAWWWG!
---
You may think Gangwon-do lacks good bunsik to hit the spot, but then you'd be wrong.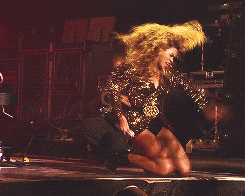 Bring on all the bunsik. I IZ READYYYY.
---
The link has been copied.
Share it to your friends.
Kakaotalk
Facebook Messenger
LINE
URL
Open in app to find great restaurants nearby and get amazing deals
Open in MangoPlate app
Continue using mobile web
Find nearby
restaurants & deals
Open in app