MangoPlate ID @KimJoongYong
Rooftop Bars in Korea
Cheers to summer nights
---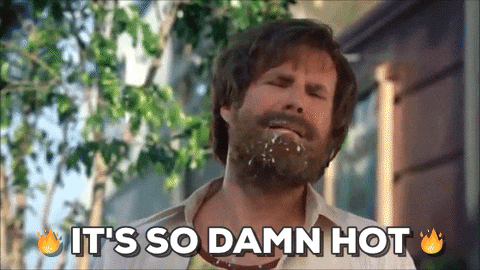 Korea's summer has been outta control this year & the last thing you wanna do is go out.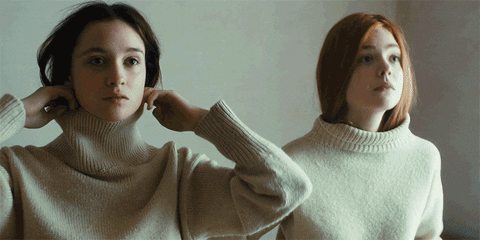 But it'll be sweater weather soon and those days of outdoor festivities will be gone.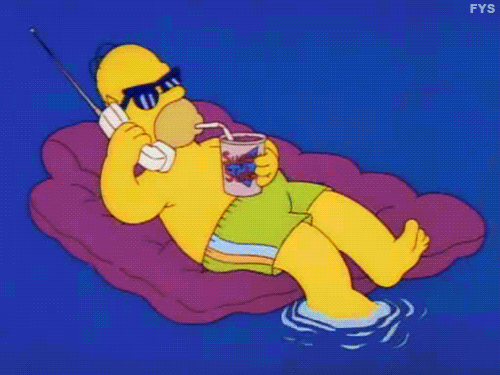 So with the last leg of summer remaining, let us all enjoy our nights rooftop chillin'.
You will fall madly in love with Seoul city with the Namsan view from PP Seoul.
The dim lights at Brown City set the mood for date night quite right.
Instead of the usual Haeundae, why not check out Port 1902 by Songjeong Beach?
There's a different vibe to the place depending on when you go, but regardless, it's lit.
Located on the 21st floor of Hotel Mercure Ambassador, you can enjoy Seoul's skyline here.
Forget date night with bae, I just want to get my hands on that huge meatball pasta.
Brunchin' by day, drinkin' by night - you can get the best of both at Rooftop Lounge 1987.
Instagram ID @im_yoonssooo
Touch Sky is Holiday Inn Songdo's rooftop bar where you can enjoy the Incheon bridge view.
Cheers to those chill summer nights that are better buzzed with a cool breeze.
---
The link has been copied.
Share it to your friends.
Kakaotalk
Facebook Messenger
LINE
URL
Open in app to find great restaurants nearby and get amazing deals
Open in MangoPlate app
Continue using mobile web
Find nearby
restaurants & deals
Open in app